Your home is a busy place, exposing your floors and furniture to ongoing wear and tear. As a result your carpeting, area rugs, and upholstered furniture develop a buildup of dirt, debris, oils, and allergens. This can cause your home to look dull and outdated, while also increasing the risk for illness and allergies.
Professional carpet cleaners don't just help keep your carpets, area rugs, and upholstered furniture looking like new. They also keep carpets free of germs and debris that can make you sick or irritate allergy and asthma symptoms. Here we explain why it is always a good idea to hire a professional carpet cleaner and what jobs they are prepared to tackle.
Why Vacuuming Isn't Enough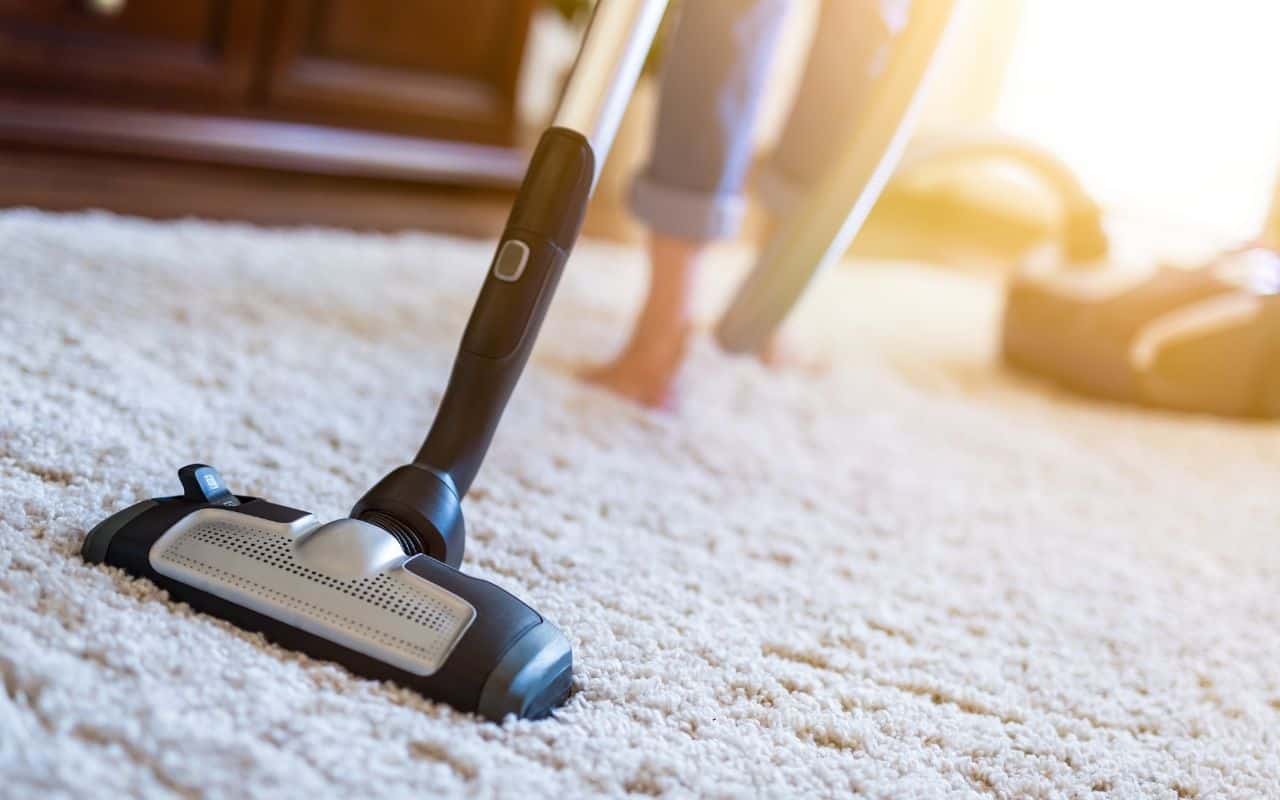 Although vacuuming at least once a week helps remove loose particles from carpets and furniture, there is still plenty of debris that gets forced deep down into the fibers. While it might seem harmless, once particles settle into the fibers, they slowly begin to abrade the materials which ruins the appearance of your carpets and furniture. Vacuuming helps keep this debris to a minimum.
However, you need professional deep cleanings to actually extract dirt and debris while also helping remove stains, oils, and other types of dirty buildup. This becomes even more important for households with pets, small children, or people with allergies or asthma. You can reduce irritants and odors, while also helping to maintain the beauty of your home.
Why DIY Carpet Cleaning Won't Do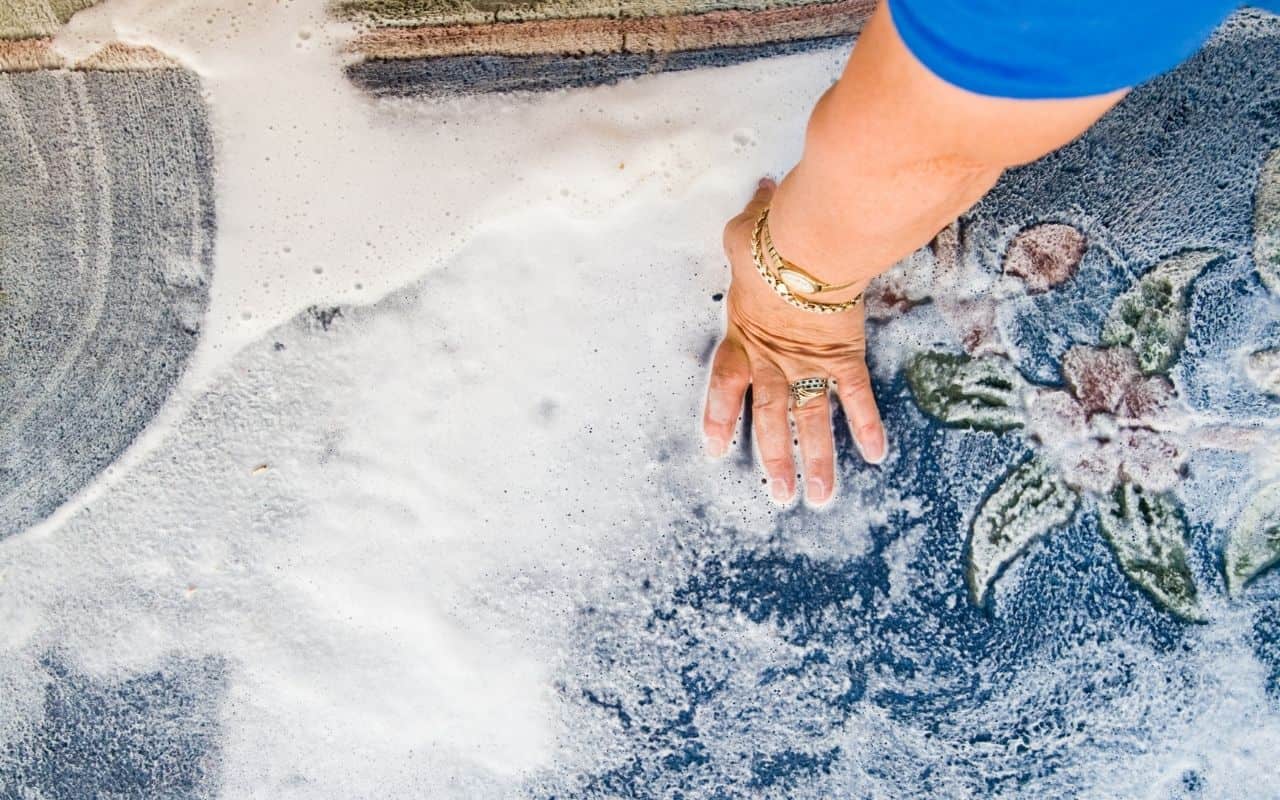 DIY carpet cleaning is certainly a step up from vacuuming. However, it just doesn't hold up to a thorough professional carpet cleaning for several reasons:
The DIY rental machines typically used are older, inexpensive models that don't provide the deep clean and extracting power of truck-mounted professional equipment
Rental machines, as well as household wet vacuums, tend to leave excess moisture that can lead to mold growth and unpleasant smells
Excess moisture can also damage the legs of wood furniture which will suck up the dampness, leading to warping
Improper mixing of the cleaning shampoos can leave an unpleasant "crusty" residue that attracts dirt like a magnet
You might find the cleaning solution provided causes allergies
The chemicals in some cleaners can stain, or bleach out the color of your carpets and furniture
You don't have to worry about any of these issues when you hire a professional carpet cleaner. The job is performed by bonded and certified technicians trained by the International Institute of Cleaning and Restoration to ensure your carpets are treated with the utmost care.
The Benefits Of Professional Carpet Cleaning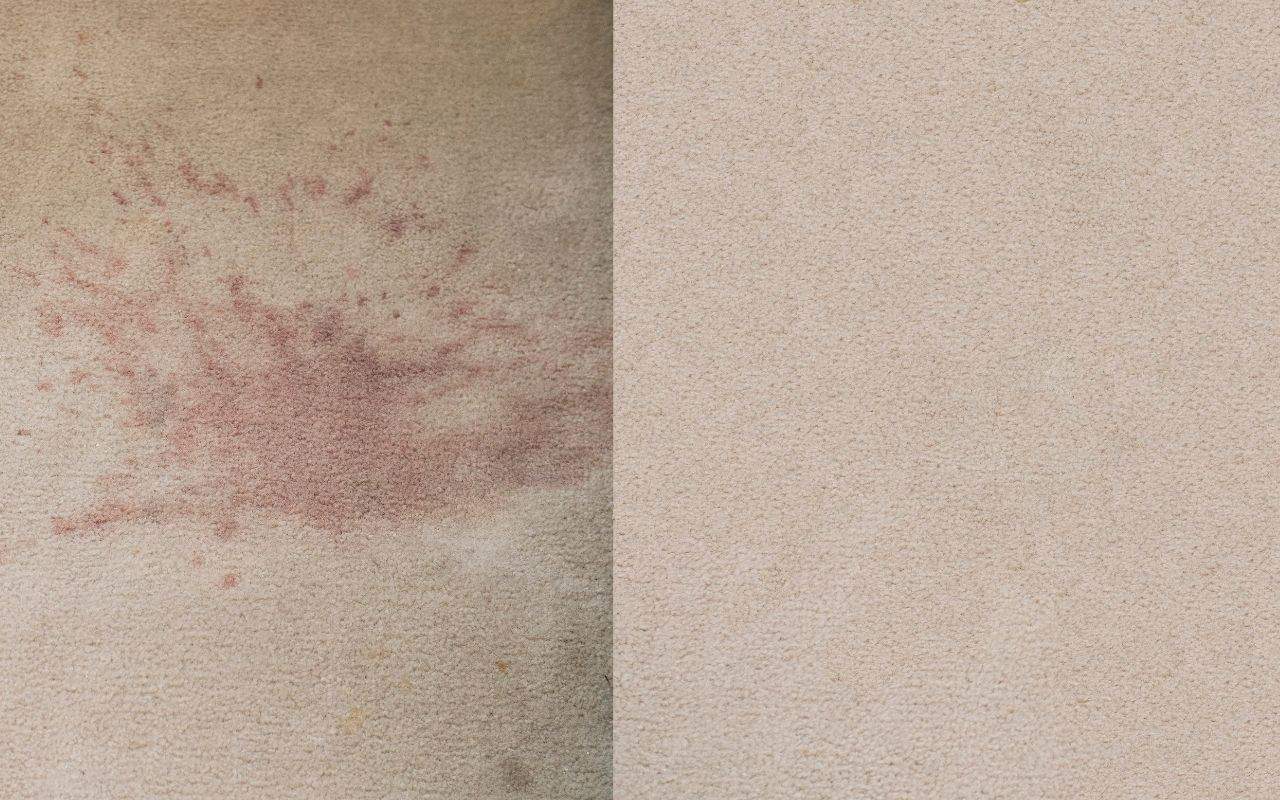 Unlike the DIY cleaning process, professional carpet cleaners follow the same process for every job. This ensures quality control to see the best results, including:
A careful test for all surfaces to ensure colorfastness and avoid damage to your upholstered furnishings and carpets
A powerful truck-mounted extraction system for a deep clean that removes all the particles in your carpet
Complete extraction of all excess soap and water during the cleaning and rinsing process
Dual step pre-conditioning and fresh water rinse so there is no unpleasant residue from detergents or soiled, dirty water
Application of a protecting substance to repel soil, stains, and dirt
All of these steps ensure your carpets get a deep-down clean and leave zero dirt and residue behind. There is no dampness and carpets can be walked on almost immediately following the professional carpet cleaning process.
Professional Cleaners Apply Stain Blockers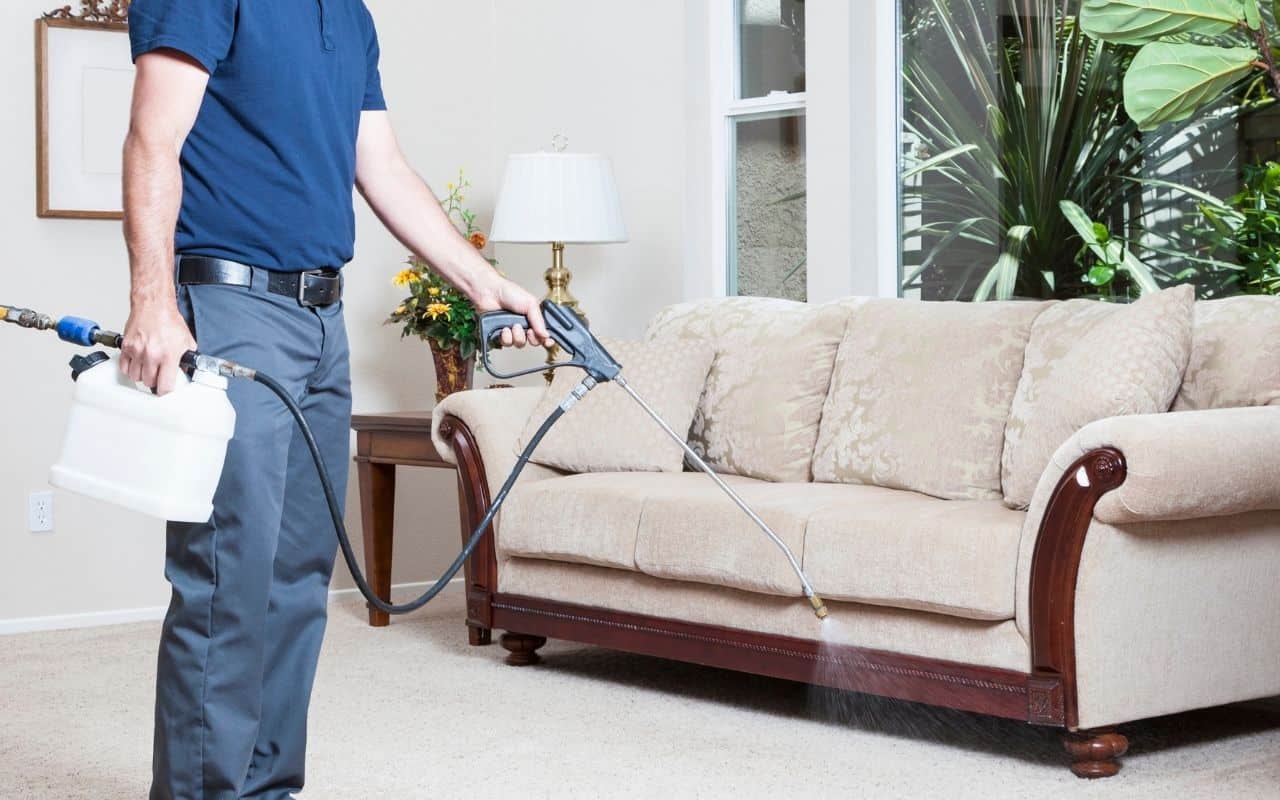 Stain blockers offer protection against day-to-day spills and accidents that can ruin your upholstered furniture and carpets. DuPont Teflon is a non-stick protectant that not only protects your home but actually makes it easier to vacuum by helping stop debris from clinging to fibers.
Proper Care For Upholstered Furniture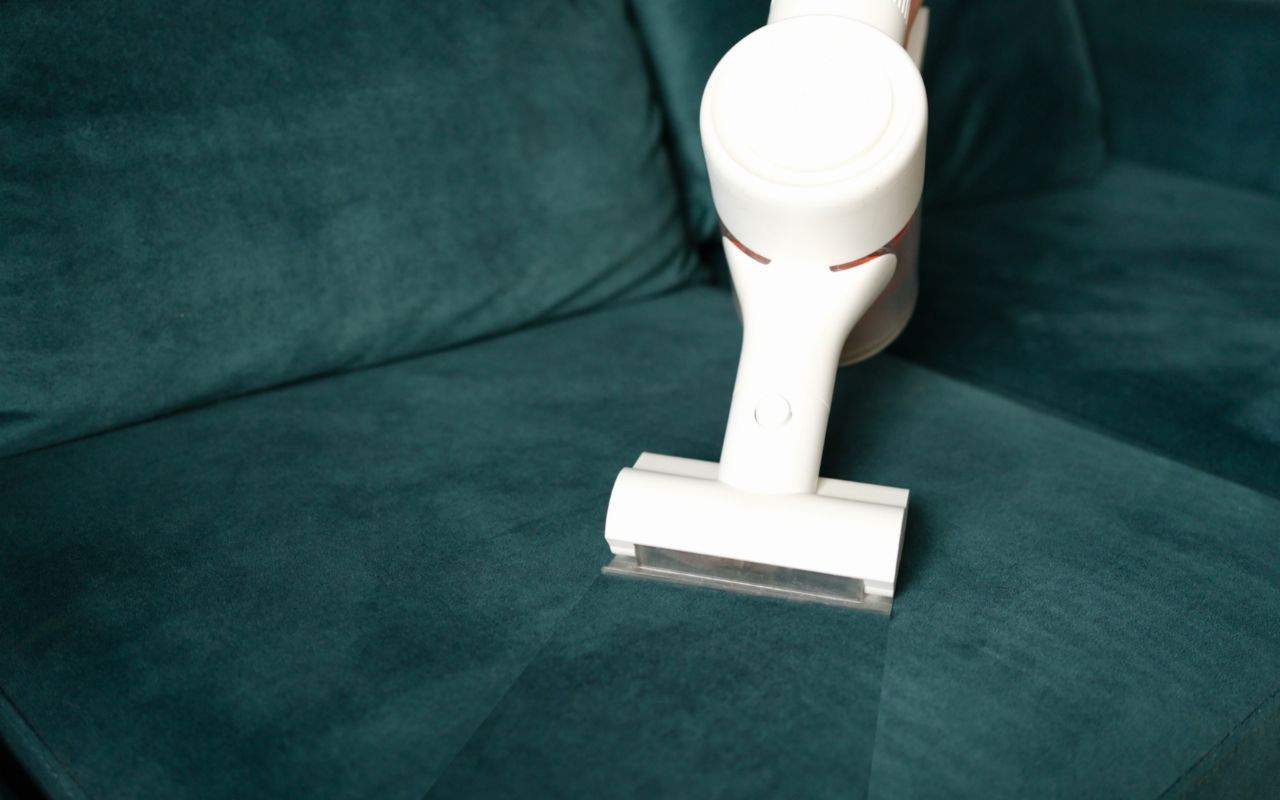 Your upholstered furniture offers a cozy place to rest, read, watch TV, and entertain. You want to feel comfortable knowing your furniture pieces are cared for properly, so they last for years to come. However, over time day-to-day wear and tear can make your furniture look old and dull. Proper care for upholstered furniture should include professional cleaning.
An experienced professional cleaner considers the fabrics, color, and weave of your furniture as well as its condition before recommending the right cleaning process for each piece. This ensures the colors remain vibrant and the beauty of your fabric is maintained. As with carpet cleaning, every surface is first color-tested for stability, and the furniture is power vacuumed to remove loose debris.
Your technician will determine whether wet or dry cleaning is advised. For wet cleaning, your furniture dries quickly using speed drying fans. If you have pets, or it's been a while since you've had your furniture cleaned, you can also have your items deodorized. The final step is adding the non-stick protectant for long-lasting beauty.
Maintain Your Area Rugs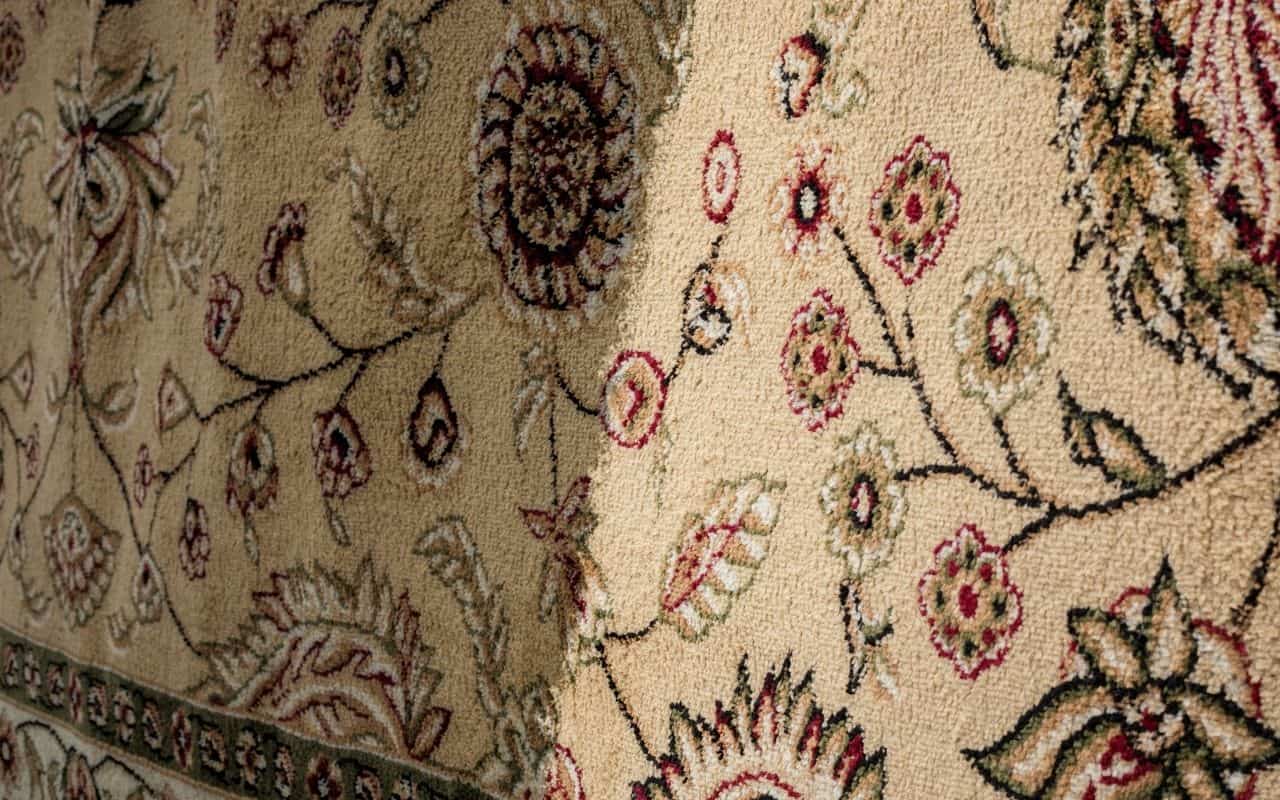 Your area rugs provide warmth underfoot, while also adding texture and color to your design scheme. Often area rugs are overlooked in the cleaning process, barely getting a quick run of the vacuum every week or so. The truth is, they need just as much care, or perhaps even more, especially if they are antique or made of expensive materials.
A professional carpet cleaning is the only way to extract all of the dirt and debris caught in the fibers. Area rugs can be fully submerged using a cleaning process similar to a laundry machine. Wet and cleaning conditioners in hand with light agitation remove all remaining debris and stains. Area rugs can also be treated to remove odors. They are thoroughly wrung out and then the moisture is completely extracted.
Special fibers might also require grooming of the nap or hang drying to protect the delicate design and texture. A good carpet cleaning company also offers repair work so your area rugs are free of issues that can ruin their look and destroy the integrity of the trim, leaving them more vulnerable to irreparable damage.
If you would like more information about the benefits of professional carpet cleaners, contact us today at 510-351-5230 or click here.