Area Rug Cleaning
Cleaning Area Rugs since 1955 with our Guarantee "The Most Thorough Cleaning Your Area Rug Can Have, OR IT'S FREE"
OUR CLEANING PROCESS
Inspection for Color Fastness
Dry Soil Extraction
Full Immersion in Mild Conditioner
Light Agitiation
Full Rinsing of Soil and Cleaning Residue
Treatment for Odor if Needed
Wringing and Extracting
Professional Fiber Protector
Grooming of Knap and Dry Hanging
Repair work as needed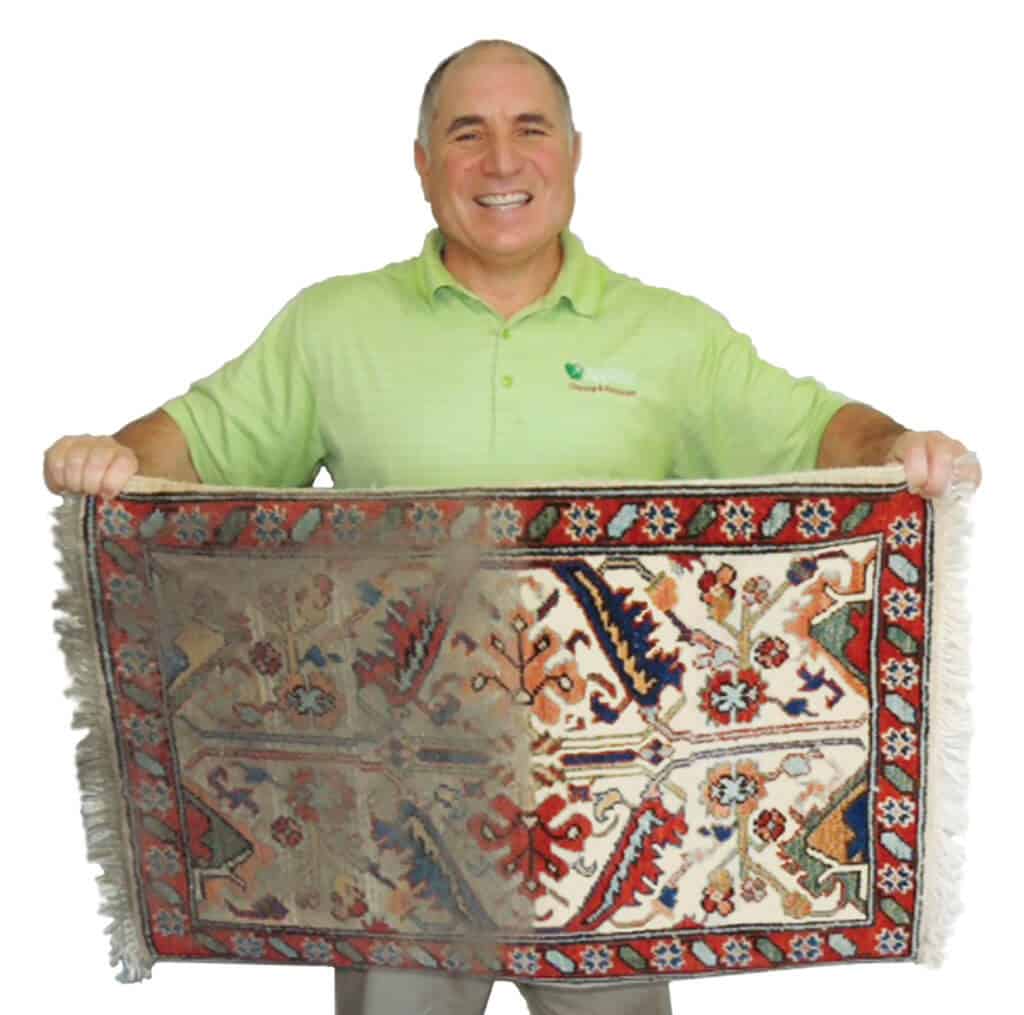 Inquire about our Area Rug Repair Service
Watch Our Area Rug Cleaning Process
The most thorough cleaning available.

See our video!

Specialty stain removal.

Please tour our facility.

Specialty rugs: Silk, rayon, flokattes, needlepoints and boarded wiltons. $5.00/sf.
Protectant
minimum $15.00 per rug
Professional Stain Protection.

Non-stick technology.

Guards against spills.

Allows for easier cleaning in the future.
Pad
minimum $40.00 per pad
DuraHold, features a needle-punched fabric with textured waffle backing for improved gripping power. 15 yr life.
Moth Elimination
Total removal of  harmful moths, larva and their eggs.

CHEMICAL FREE!

Our process is also used for museum textiles.

We guarantee elimination.

Moth Repel can be applied to keep moths from coming back  .50/ sf.
Odor Decontamination
Total urine odor elimination.

No masking with smelly deodorizers.

Performed with little or no chemicals.

GUARANTEED!
Repairs
Estimates given upon inspection.

Allow are expert staff to repair your fringe, reinforce the sides or ends, reweave a hole or complete most any repair project for your valued hand knot rugs.
We offer Pickup and Delivery
We'll pick-up and delivery all your rugs for one low fee.
or
Bring them to our cleaning facility at
1660 Timothy Dr. San Leandro, CA Open M-F 8AM-5PM
Schedule a Pickup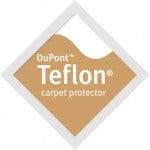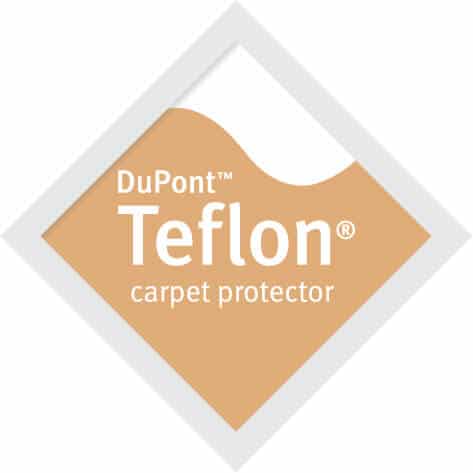 DuPont Teflon Protector
Does it work? Of course it does. That's why most carpet, rugs and upholstery have protector on when you bought them. After cleaning, we will reapply these stain blockers to continue protecting your carpet, rugs and upholstery from harmful spills and accidents. We only use DuPont Teflon Protector. This non-stick technology will make your vacuuming more effective too.
Don't leave your precious carpet, rugs and upholstery unprotected.
Would you like to schedule or have a question?
Just call or click below and a Customer Service Provider will be happy to help you.