Home furnishings are extremely expensive today. You might find yourself looking at your furniture and wishing you had the budget to make some updates. However, if that's just not in the cards right now, why not consider an affordable "refresh" of your sofa? It just takes a professional furniture cleaning to breathe new life into items like sofas, love seats and easy chairs. Here's why a professional furniture cleaning could be the ideal solution for you.
Professional Sofa Cleaning Is Affordable
Of course, cost always comes into play. A professional furniture cleaning is very cost-efficient and can make your sofa look brand new for a fraction of the cost of a new couch. The thorough cleaning gets deep down, bringing brilliance to colours, helping restore whites to white again, and generally improving the appearance even after years of use.
Removes Contaminants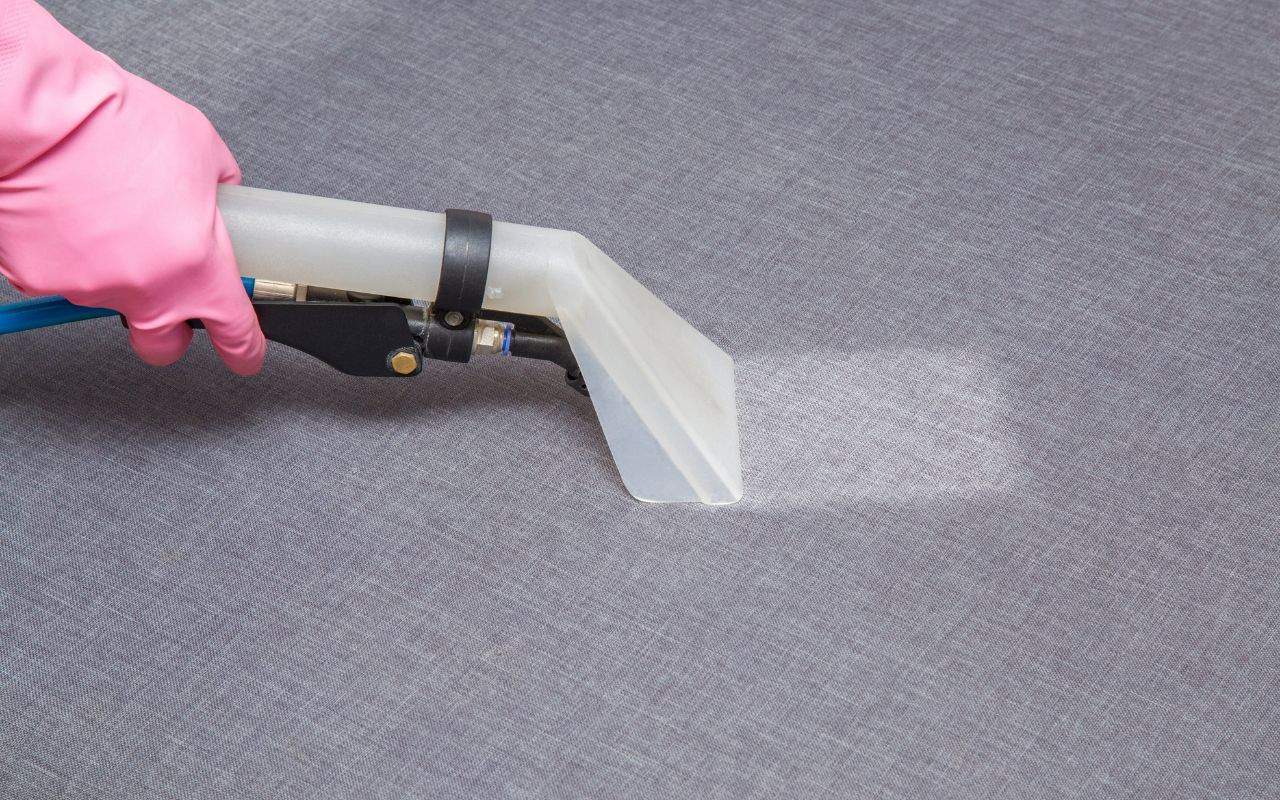 You don't even need a complete "shampoo" of your upholstery to see a real difference in your sofa. Power vacuuming is just the thing to remove contaminants that can make your family sick. The super-powered system used in professional furniture cleaning removes all kinds of things that can build up on your sofa over time including dust, dust mites, dander, pollen, and other contaminants. If you don't think these contaminants can harm you, think again. The pressure of sitting on the soft surface forces all the contaminants in your couch to be released into the air.
You then breathe those contaminants in. They also stay in the air which can affect the overall air quality of your home. Because you sit on the couch constantly, even if you have air purifiers, they just can't keep up with the constant release of all these tiny allergens and bacteria. If your family suffers from asthma or allergies, it's always a good idea to have your sofa cleaned once every two years or so.
Fresher Smell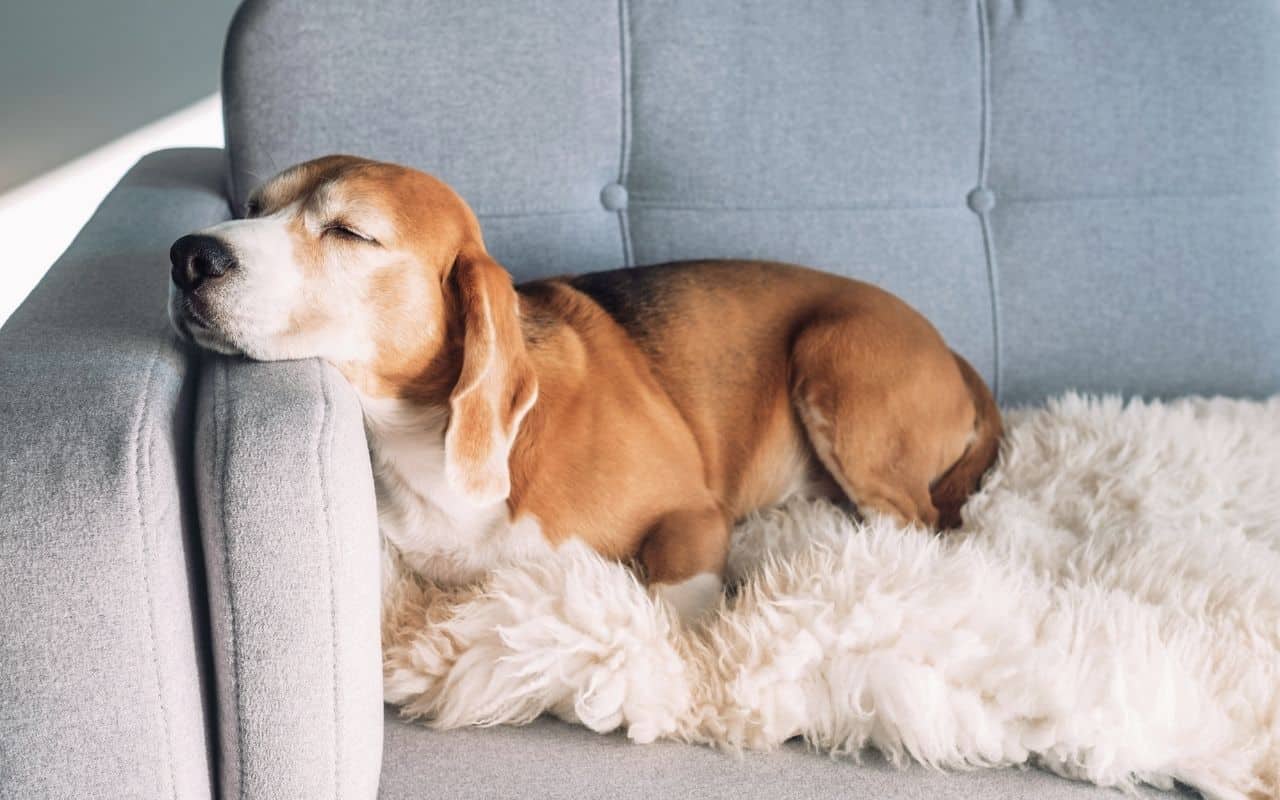 Along with all those contaminants, your family sofa is very good at holding onto odours. From family pets to sweaty feet, and baby throw-up to smells from the food you cook every day, your couch is a magnet for odours. A professional sofa cleaning will not only remove stains and contaminants but also those odours you might not even realize are coming from your couch.
If you have smokers in the house, cook a lot of spicy or fried foods, have pets, or kids, a thorough washing every year or so will help keep your couch smelling fresher for longer. In fact, deodorizers can also be used if you have a particularly smelly couch. This is effective for things such as smoke, fried foods, and pets.
Protecting Your Investment
Furniture is expensive. You want to take steps to protect your investment, so it continues to look good for years to come. It just takes a few years of wear and tear for a new couch to start looking tired and messy.
However, if you take the time to care for it with regular professional furniture cleaning, you'll remove all the things that can dull the colours and damage the fabric, from body oil to spills and acidic sweat to dirt. You can try to hide the signs of constant use by adding more pillows or slipcovers, but deep down you know the mess is always there. A good cleaning is the only way to keep your sofa looking its best.
Improved Durability
One of the main reasons your sofa starts to look old and worn is that the dirt on the fabric creates friction that ruins the appearance. The more crumbs and particles in the fabric, the less durable it becomes. It is harder for the fabric to repel stains, but it is also easier for the constant rubbing of the dirt against the fabric to cause issues like pilling or damage to decorative stitching in certain types of materials. By removing the "grit" you help the fabric last longer.
DIY Cleaning Damage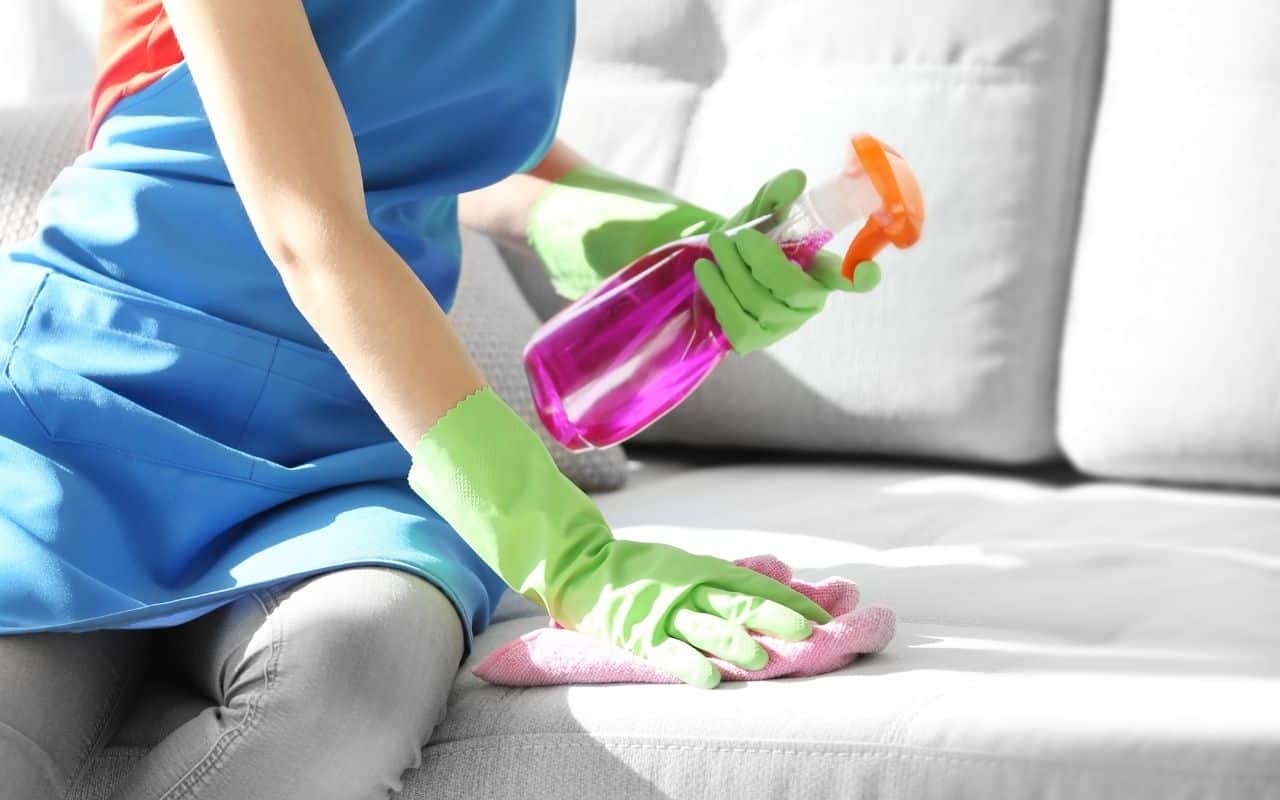 Cleaning a sofa is not recommended as a DIY job. When you apply the wrong type of cleaner or use the wrong tools you can do more harm than good, from shrinking the cushions to changing the texture of the fabric, and from bleach marks to colour fading. Professional furniture cleaning ensures you avoid all these issues, and you don't have to worry about the dyes bleeding. Instead, you have a perfectly cleaned couch that looks like new.
Protection
When you have your sofa cleaned professionally you can also request a DuPont Teflon Protector be added. This is one of the best ways to increase the life of your sofa as it works to protect your sofa from staining. Spills can be wiped away easily, and it can even protect your sofa from dusty, gritty dirt thanks to the non-stick technology.
What Does A Professional Cleaning Include?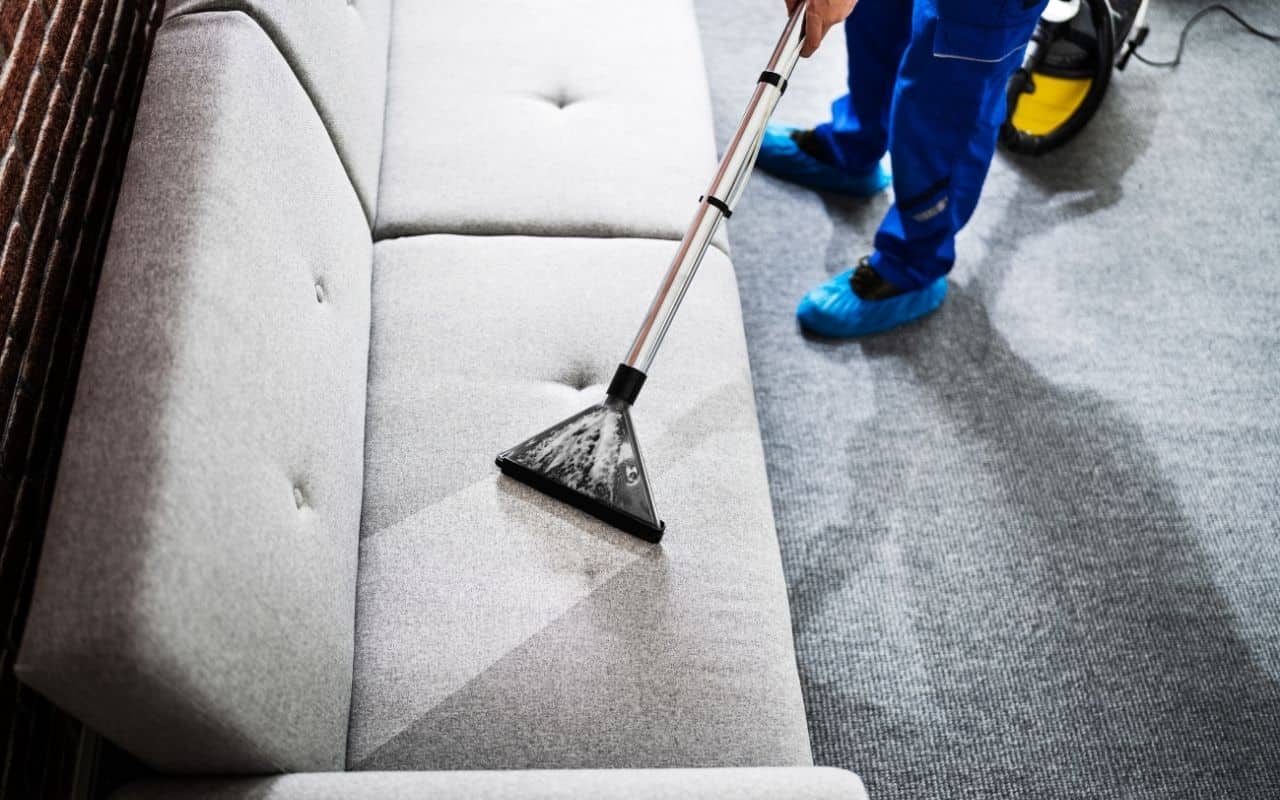 A professional furniture cleaning can vary from company to company, but in general, your cleaning includes:
Work performed by certified technicians
Testing to determine the most effective system to restore beauty and protect the fabric without risk of discolouration or damage
Power vacuuming
Wet or dry cleaning
Speed drying
Deodorization as needed
DuPont Teflon Protector
You can feel confident your sofa will be treated with the utmost care and that you'll see the best possible results. It truly is worth it to have a fresh smelling, presentable couch restored to its original condition.
What To Look For When Searching 'Professional Furniture Cleaning Near Me'
When looking for 'professional furniture cleaning near me', make sure you check for the following:
Certified, trained technicians
Experience working with all types of materials to avoid damage
A company that has provided service in your area for several decades
Use of the proper equipment and cleaning products
Accurate, free, written estimates
Speed drying
Truck-mounted cleaning units
Friendly, professional staff
Locally owned and operated
All of these qualities will help you find a trusted professional furniture cleaning company to handle your sofa cleaning job.
Contact us today at 510-351-5230 or click here.