Settling into your comfortable easy chair or couch after a long day is a luxury you deserve.  But when it comes time to cleaning those valuable pieces of furniture, who can you trust?  Appleby Cleaning has over 55 years of experience cleaning all fabrics and weaves, including silk, velvet, chenille, white cotton and more.  Each upholstered piece is tested to determine the most effective system to restore beauty and extend the life of your fabric.  Get your furniture clean without the risk of discoloration or damage.
Our Certified Technicians will provide you with:

A Written Estimate
Testing for Color Fastness and Stability
Power Vacuuming
Wet or Dry Cleaning
Speed Drying with Fans
Deodorization if needed
DuPont Teflon Protector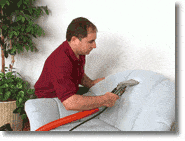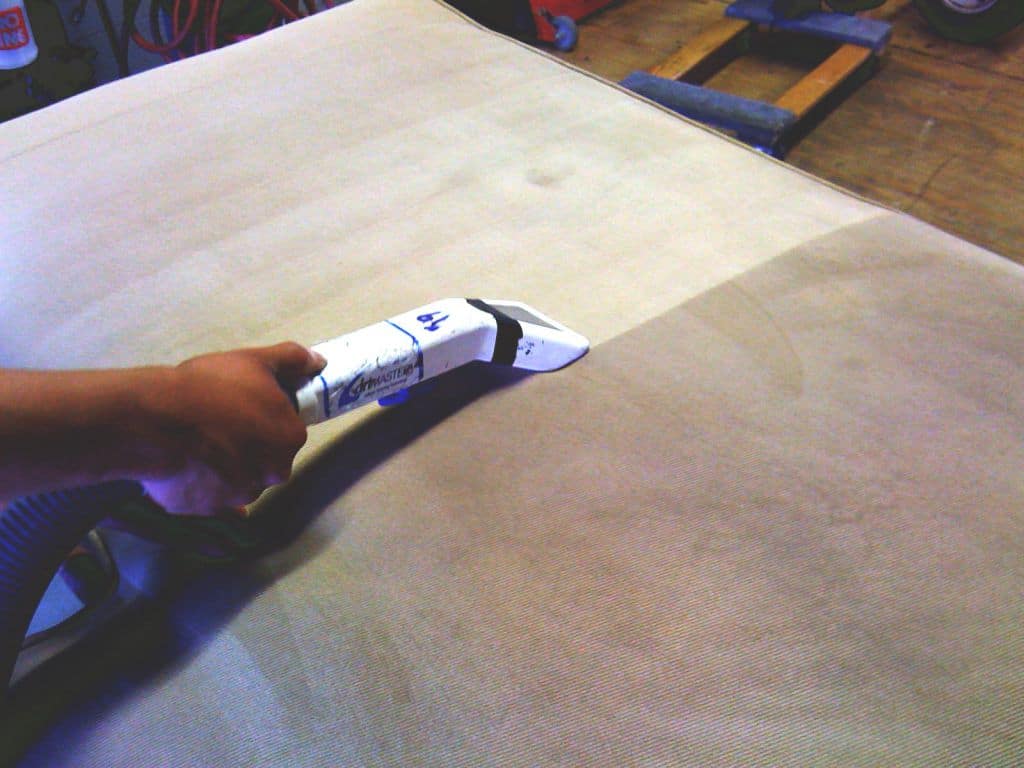 Do It Yourself Upholstery Cleaning
Sofa/Sectionals-Cleaning
Power Vac $13.00 to 16.00/linear foot Protectant $13.00 to 16.00/linear foot Sanitizing $ 8.66 to 10.66/linear foot
Chairs - Cleaning
$
9 - 15
/

per yard (see chart below)
Power vac $4.00 to $7.50 per yard Protectant $4.00 to $7.00 Sanitizing $2.64 to $4.62
DuPont Teflon Protector
Does it work? Of course it does. That's why most textiles have protector on when you bought them. After cleaning, we will reapply these stain blockers to continue protecting your carpet, rugs and upholstery from harmful spills and accidents. We only use Dupont Teflon Protector. This non-stick technology will make your vacuuming more effective too.
Don't leave your precious carpet, rugs and upholstery unprotected.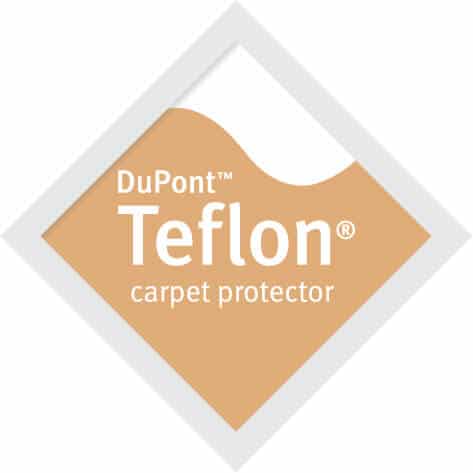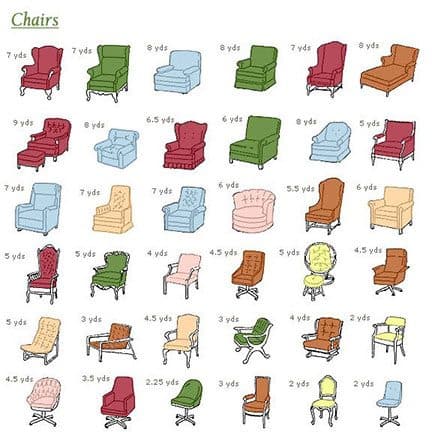 Power Vacuuming
Perhaps your furniture is not in need of a complete cleaning. Appleby can power vacuum your sofa or chair for a fraction of the cost of a full cleaning. The powerful suction from our truck-mounted units removes dust, dust mites, dander, pollen and other contaminants. Ask your Technician for a sample cleaning. Power vacuuming can bring back those vibrant colors you forgot were there.

Would you like to schedule or have a question?
Just call or click below and a Customer Service Provider will be happy to help you.