Commercial Carpet & Upholstery Cleaning
At Appleby, we want to keep your carpets and upholstery looking clean 24/7.
Here are just some of the benefits to a successful maintenance plan:
Remove the guesswork from your carpet maintenance by implementing a planned cleaning program
Protect the investment in your floor coverings by extending their useful life
Maintain a consistently warm and inviting look for your visitors and employees
Provide a healthy indoor air quality by removing the airborne pollutants and bio-contaminants that settle onto your carpet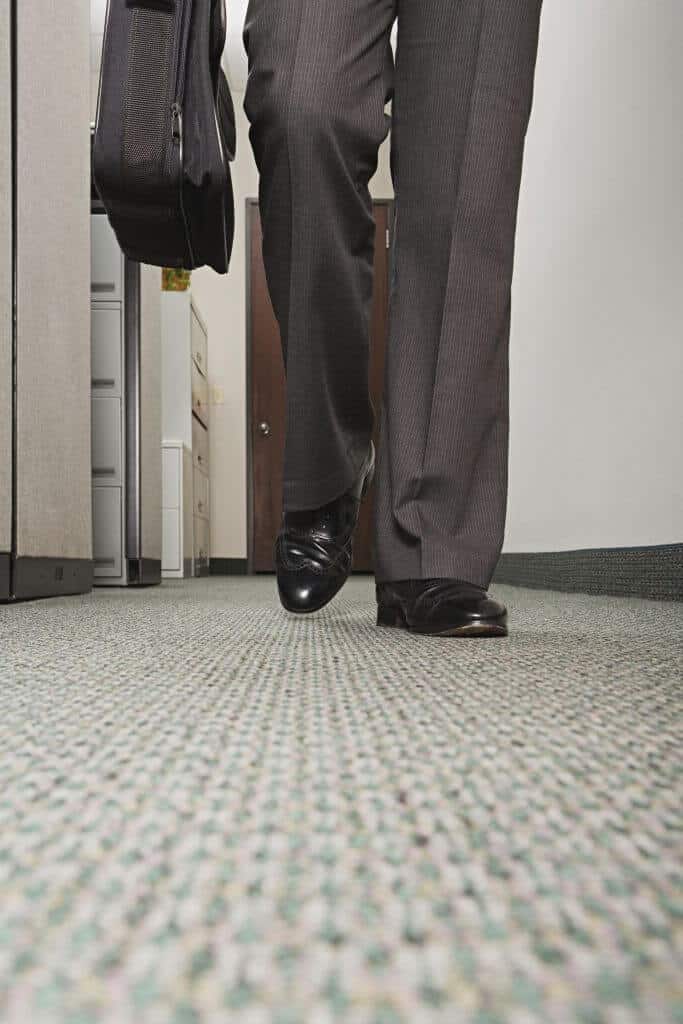 Here is what you can expect from us:
A project manager assigned to your building
A customized maintenance program to fit your needs and budget
Quick dry times without the downtime
Fully insured trained and uniformed technicians
Emergency spill clean-up
Night and weekend service
Next day quality assurance
Watch our Commercial Carpet Cleaning Maintenance Program Video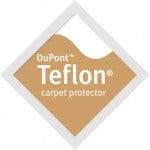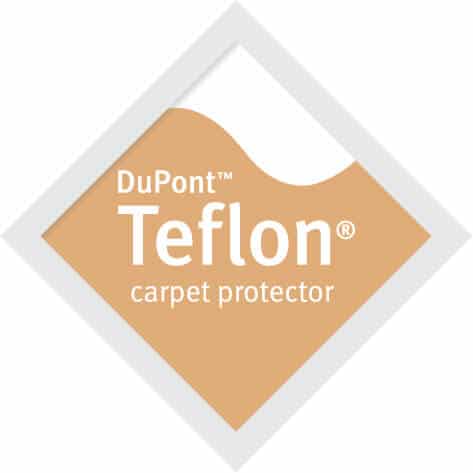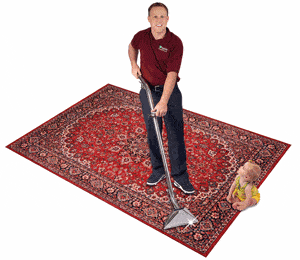 DuPont Teflon Protector
Does it work?  Of course it does. That's why most textiles have protector on when you buy them.  After cleaning, we will reapply these stain blockers to continue protecting your carpet, rugs and upholstery from harmful spills and accidents.  We only use Dupont Teflon Protector.  This non-stick technology will make your vacuuming more effective too.
Don't leave your precious carpet, rugs and upholstery unprotected.
Would you like to schedule or have a question?
Just call or click below and a Customer Service Provider will be happy to help you.