Your carpets and rugs take much punishment throughout the year. By the time the holidays roll around, they've seen plenty of foot traffic, spills, dirt, and debris that take away from their appearance. Since the holidays are a hectic time of year, you want to make sure you give yourself enough time to get in some carpet cleaning for special events you plan to host in your home.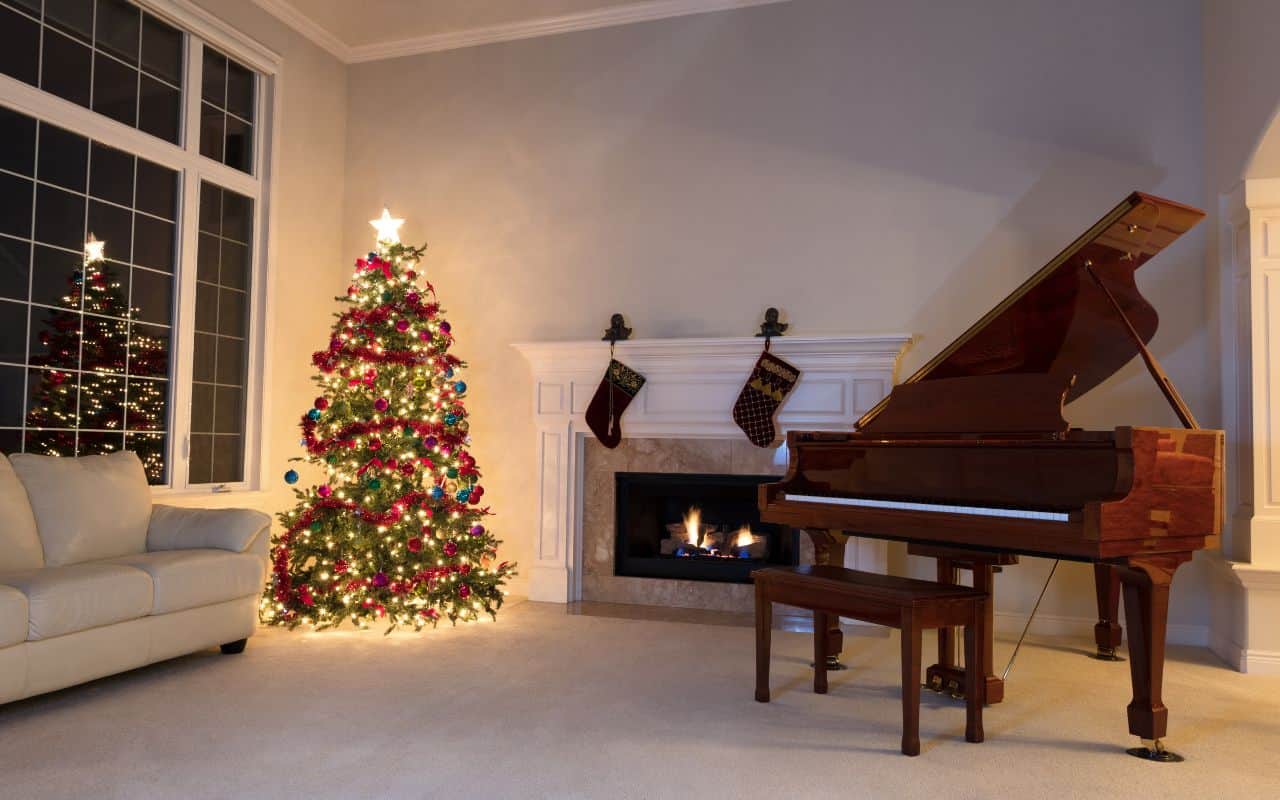 Before you get too caught up with shopping, helping kids with their holiday plays and events, participating in local charity drives, or powering through the busy season at work, you should take the proper steps to get your home looking immaculate. Here are our pro tips regarding carpet cleaning for special events and holidays to prepare your home for some serious entertaining.
Consider Your Rug Material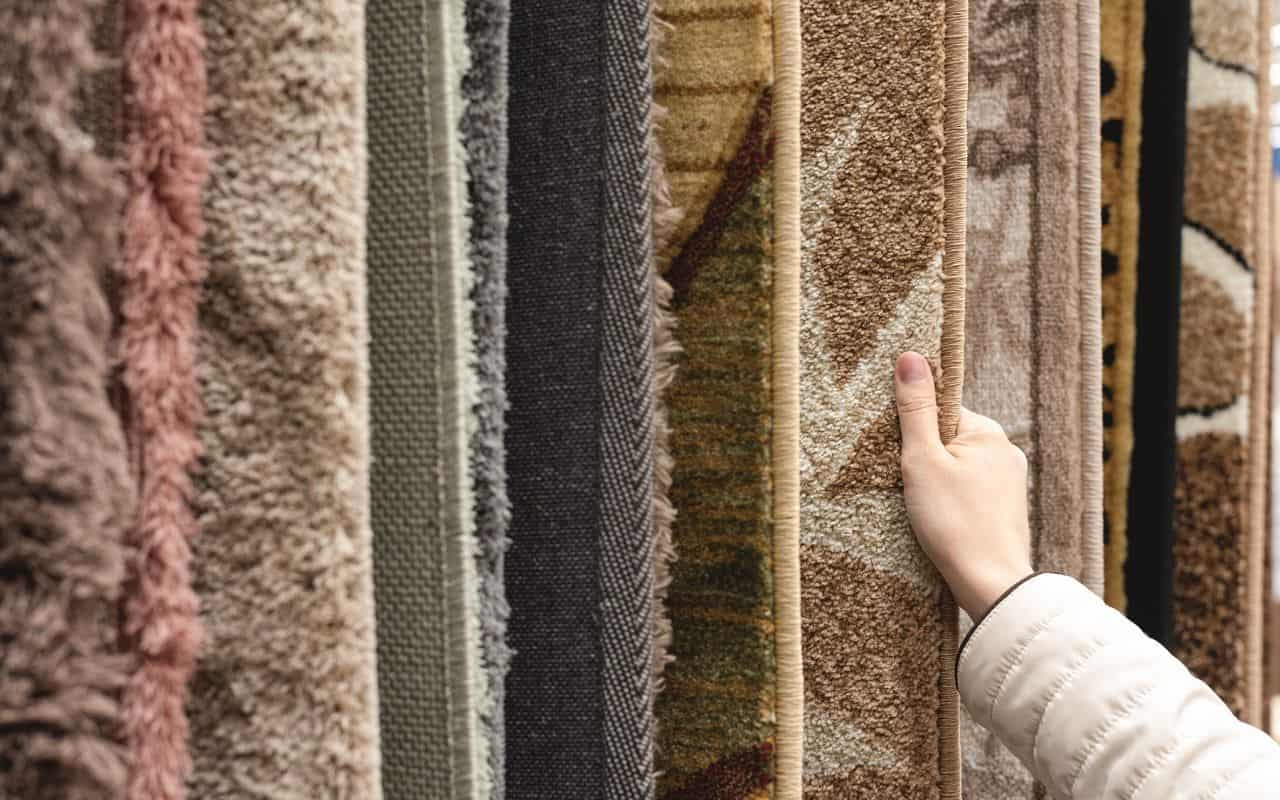 Before carpet cleaning for special events and holidays, you must determine the materials used to make the carpet. Many different fibers are used for rugs and carpets, including natural materials like wool, acrylic, and silk, as well as manufactured fibers. This can be tricky, especially if you're looking at wall-to-wall carpeting installed by previous owners. For area rugs, you can look at the backing to see if there is still a label telling you either how to clean the carpet or what it is made of. This is a crucial step, as how you clean your carpet depends on the type of materials.
For example, you'd be surprised how many area rugs can be tossed in the laundry. But use the wrong cleaning method, and that's the end of your carpet. Natural fibers like wool might also have sensitive dyes that wash out or become discolored by different cleaning methods. Here's how to handle the most common area rugs:
Braided or Woven Rugs:  Many small braided and woven rugs can be laundered at home or at your local dry cleaners. As mentioned, always start by reading the label and following the instructions. Although many woven or braided rugs can be laundered, they will also have specific instructions, such as using cold water or not tumble drying.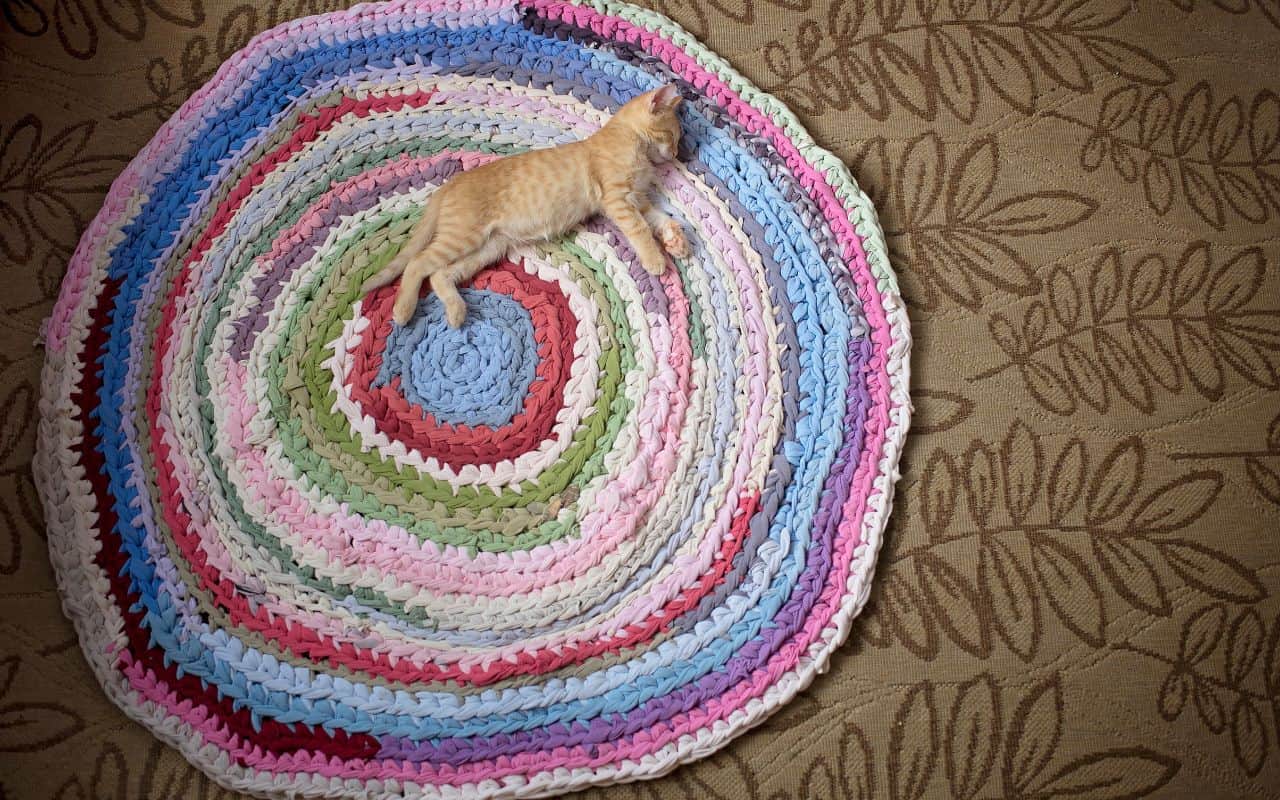 Antique or Hand-Knotted Rugs:  We strongly advise sending antique floor coverings like Oriental rugs to professional carpet cleaners. Hand-knotted rugs of any age also require special care to maintain the integrity of the design and fibers. Calling in the professionals is the safest way to avoid damage.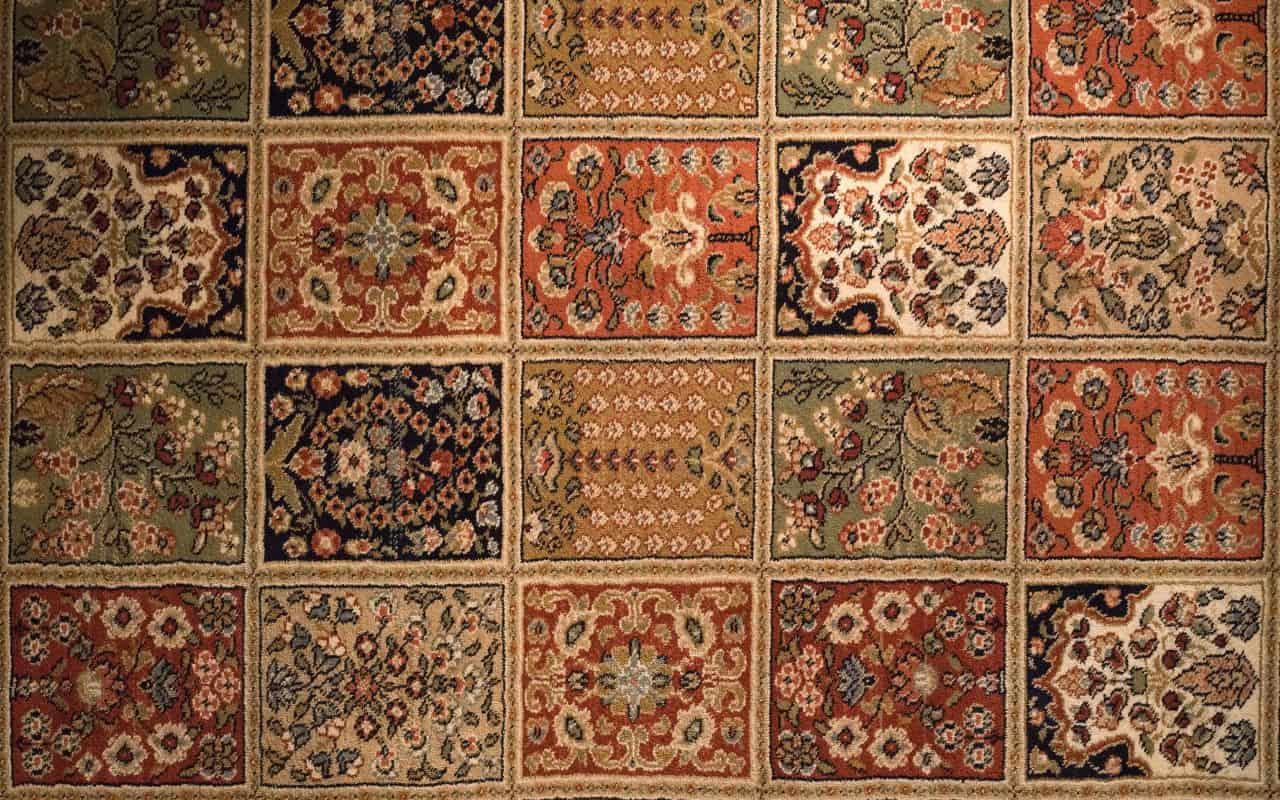 Coir, Rush, Sisal, or Grass: Because these rugs can't be "laundered," you can take advantage of the loose weave to shake out the debris. They are best shaken or "beaten" outdoors with a broom. Most vacuum quite well. The main thing is to avoid getting them wet, as they can grow mold and mildew.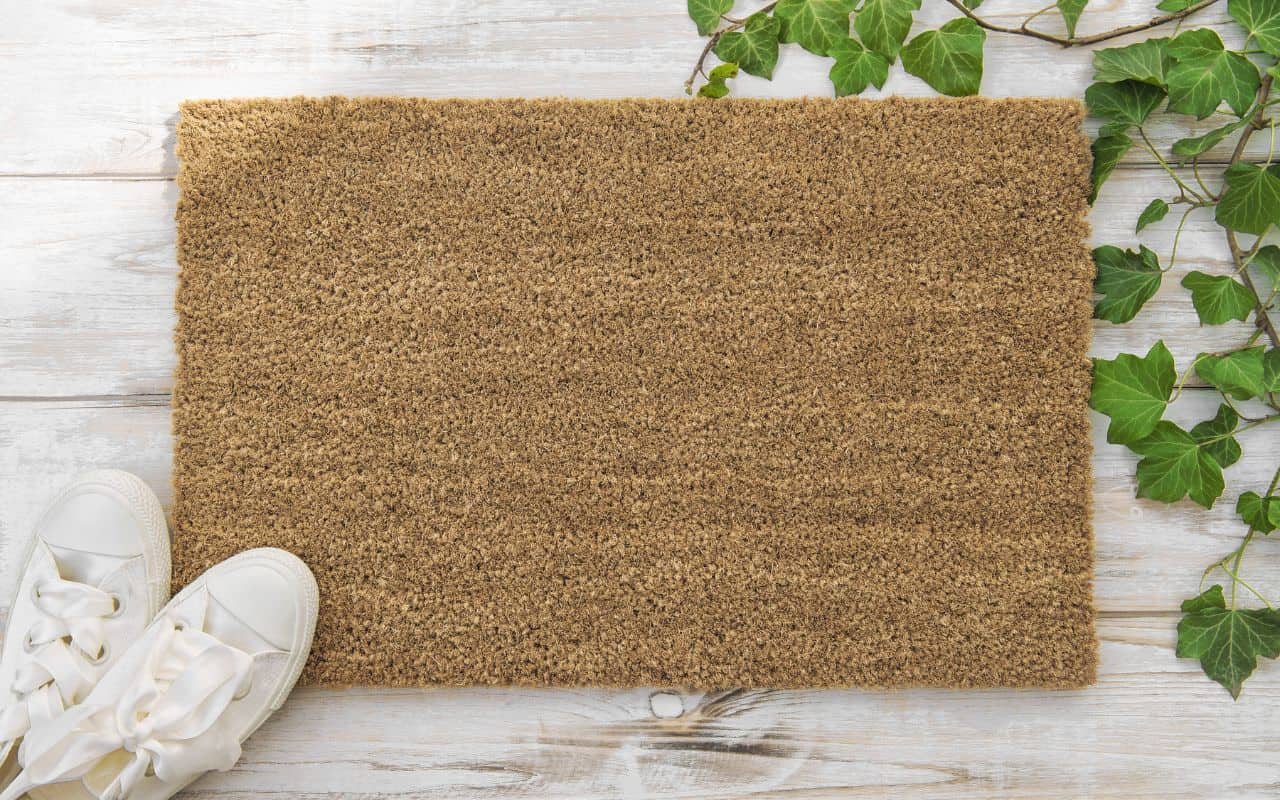 When in doubt, speak to a professional about carpet cleaning services to avoid ruining your carpets and area rugs.
Improve Your General Rug Care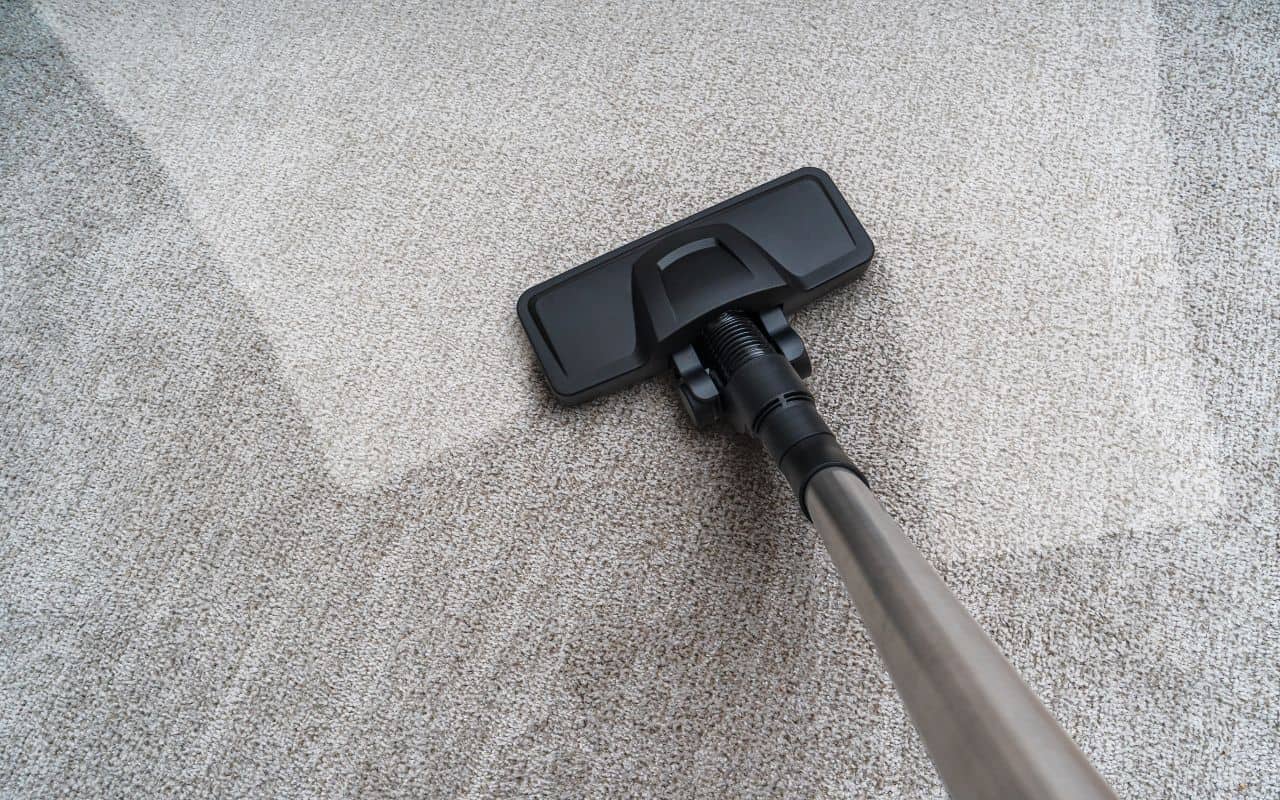 General rug care helps keep your carpets and rugs looking their best. Now is the best time to start taking proper care of your rugs. Overall, most rugs benefit from daily or weekly maintenance. Here are a few tips to improve your carpet cleaning routine:
Vacuum your wall-to-wall carpeting weekly to remove loose dirt that can get ground into the fibers and cause them to fray.
Use a vacuum with a beater bar to get at the dust.
For area rugs, only use the vacuum on the central part of the rug, never run it over the fringe.
Avoid running vacuums over area rug edges, even if they don't have fringe, as this can wear away the extra materials used to keep the rug intact.
Area rugs should be rotated each season to reduce damage caused by UV exposure, as well as damage to the mat of the carpet caused by traffic.
Consider redoing the room layout now and then in carpeted rooms to avoid matting down the fibers from foot traffic or the weight of heavy furniture.
Use a rubber brush to remove pet hair.
For tiny area rugs, take them outside to shake out loose dirt.
Have a professional cleaner come in at least once a year for a deep-down clean that keeps area rugs and wall-to-wall carpeting looking brand-new.
These tips will provide year-round care that reduces the need for additional carpet cleaning for special events and holidays.
Stain Removal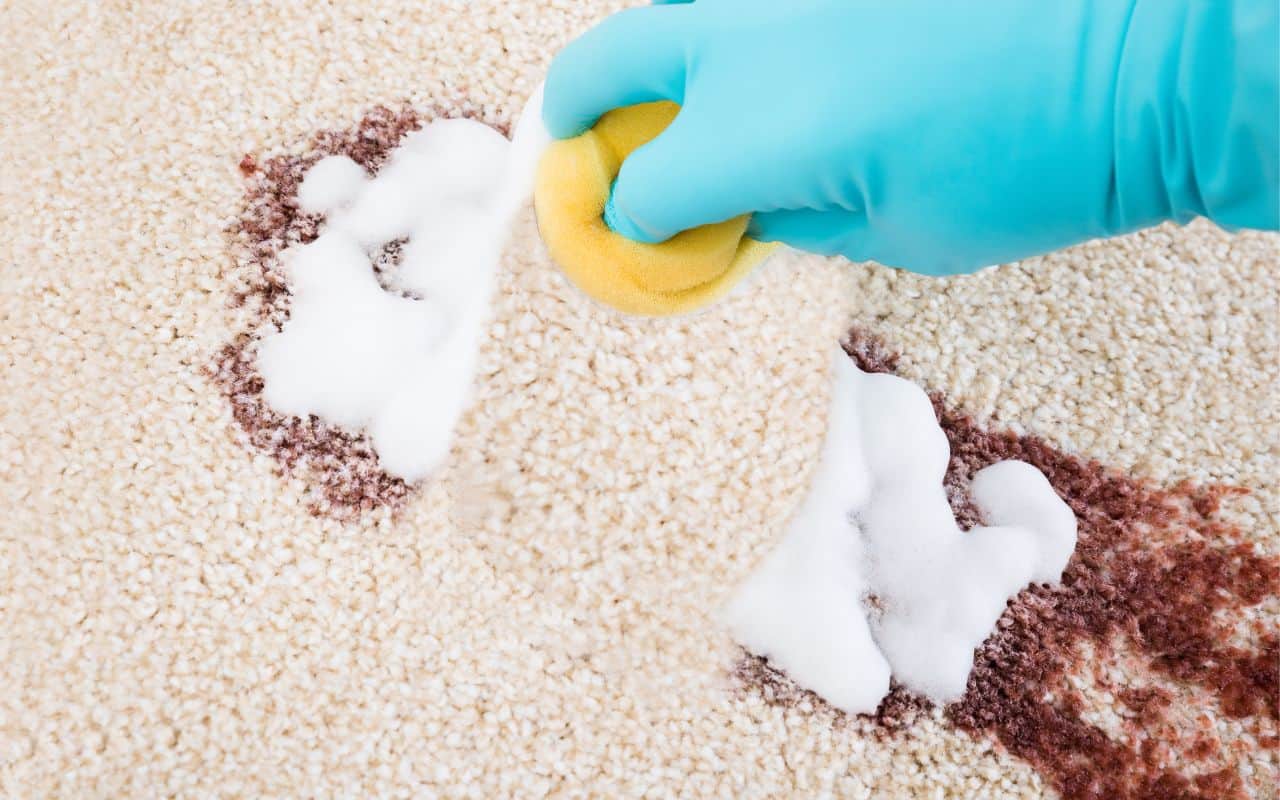 Keep on top of new spills and stains that happen before your big event. Quick action is a must if you want to avoid stains from setting in. Follow these easy stain-removal steps for the best results:
Fat or Grease: Powder, such as baking soda, is great to help absorb oil from carpets and rugs. Sprinkle it on, let it sit for about 15 minutes, and vacuum it up. Then use a material-appropriate cleaner to remove discoloration.
Gum and Wax: The quickest way to remove gum and wax is to harden them with ice. Fill a Ziplock bag with ice, place it on the clump until it hardens, and then remove it with a spatula. If any residue remains, use carpet powder to remove the rest.
Paint: Latex paint is easier to remove because it is water-based. You can use dishwashing detergent and water to dab away the wet paint and then use rubbing alcohol to remove the remaining color. Oil paints require mineral spirits. The spirits can't be left on the carpet for long as they can cause damage. Also, you should spot-test a less noticeable area of your rug before using mineral spirits, as they can remove the carpet fiber dyes.
Coffee or Tea: First blot the stain with a clean, dry cloth, then add a mix of dish detergent, vinegar, and warm water to lift the color.
Urine: Use clean towels or paper towels to absorb as much of the urine as possible and then follow up with an enzymatic cleaner to remove the bacteria, stain, and odor.
These carpet-cleaning-for-special-events-and-holidays tips will keep your carpets stain-free until it's time to entertain. They'll also come in handy for holiday spills.
Use An Odor Remover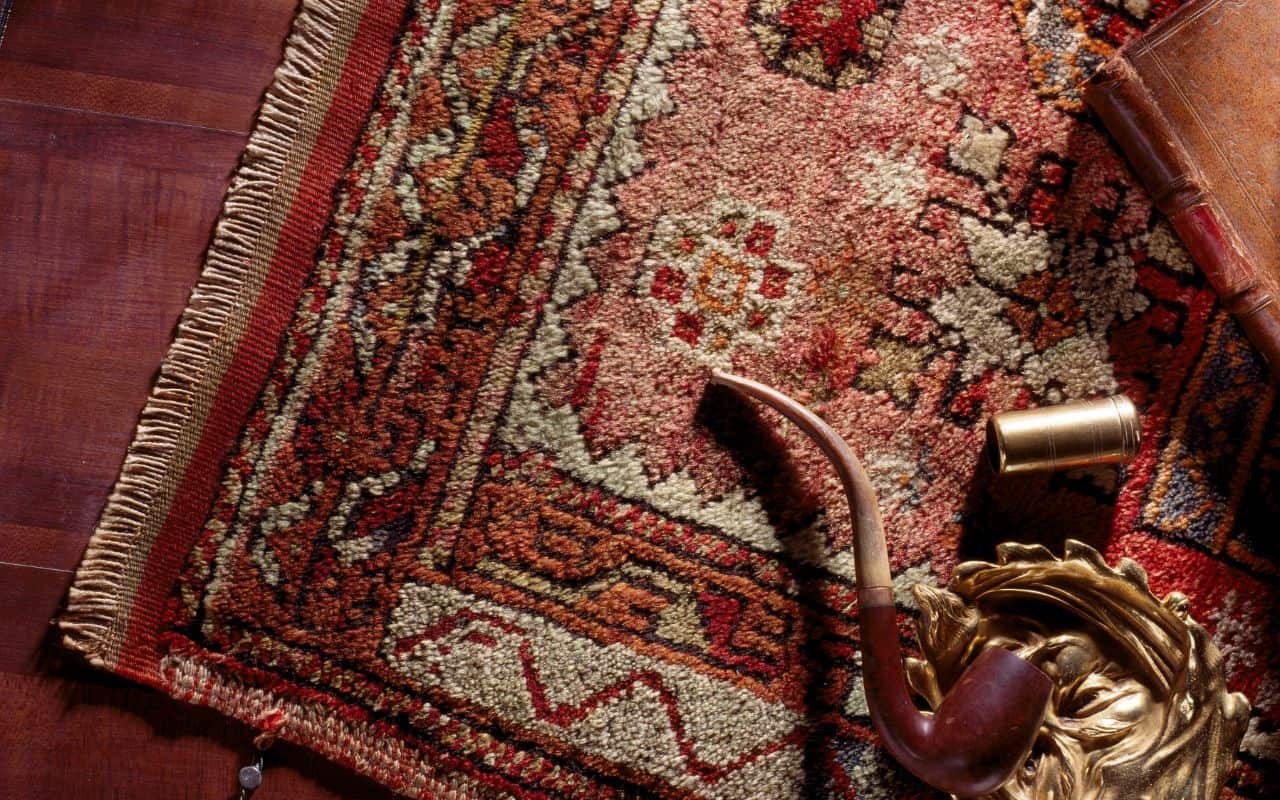 The holidays are filled with nostalgic smells like freshly baked cookies, pine trees, and cinnamon. You can use a carpet odor remover to keep your home smelling warm and welcoming. However, since odors tend to come from deep down, the best way to tackle carpet odor is to hire a professional carpet cleaner.
Are you expecting guests this holiday season? Contact us today about carpet cleaning for special events and holidays at 510-351-5230 or click here.