Cigarette smoking might be losing popularity in California, but the smoke smell in a house lingers on. Whether you've bought a new home, or you've given up smoking and want to remove the smell from your current home, we can help. Here's how to get rid of a smoke smell in your home.
Appleby Cleaning & Restoration specializes in:
Carpet Cleaning
Upholstery Cleaning
Area Rug Cleaning
Duct Cleaning
Commercial Cleaning
Hardwood
Outdoor Wood
Natural Stone
Tile
Glass
Grout and Caulking
Our team of experienced professionals is trained in removing stains and odors from all these surfaces. This includes removing the smoke smell from a house. Here, we'll dig deeper into why smoke smells linger, and how to get them out.
What Causes The Smoke Smell In Your Home?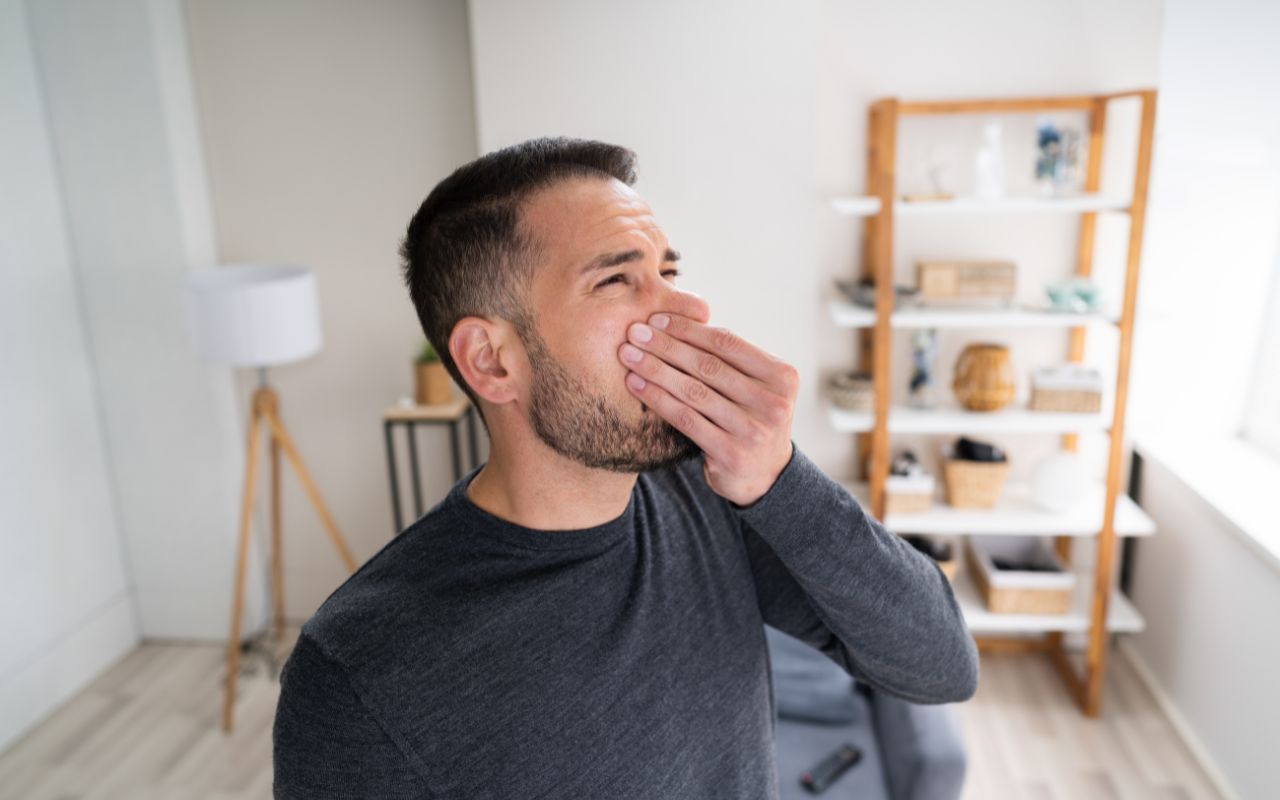 Getting rid of the smoky smell in a house is tough because the chemical in cigarettes lingers in the air and settles into floors, walls, ceilings, and furniture. This residue is sometimes referred to as third-hand smoke. It is the remaining tar and oils from the tobacco which cling to surfaces in your house.
When a cigarette is smoked, the exhaled nicotine reacts with air and nitrous acid on various surfaces. The carcinogenic chemicals created by this mixture are called tobacco-specific nitrosamines, or TSNAs. This is what causes lung cancer and other smoking-related diseases. It also causes a lasting odor in our homes.
Cigarette odors stick to clothing, curtains, blinds, carpets, rugs, and furniture, and they even settle into floors, walls, and window frames. Removing the smoke smell in a house requires deep cleaning.
How To Get Rid Of The Smoke Smell In A House
To completely remove the smell of smoke from a home, you must wash all surfaces and belongings. This includes such jobs as:
Washing Floors, Walls, and Ceilings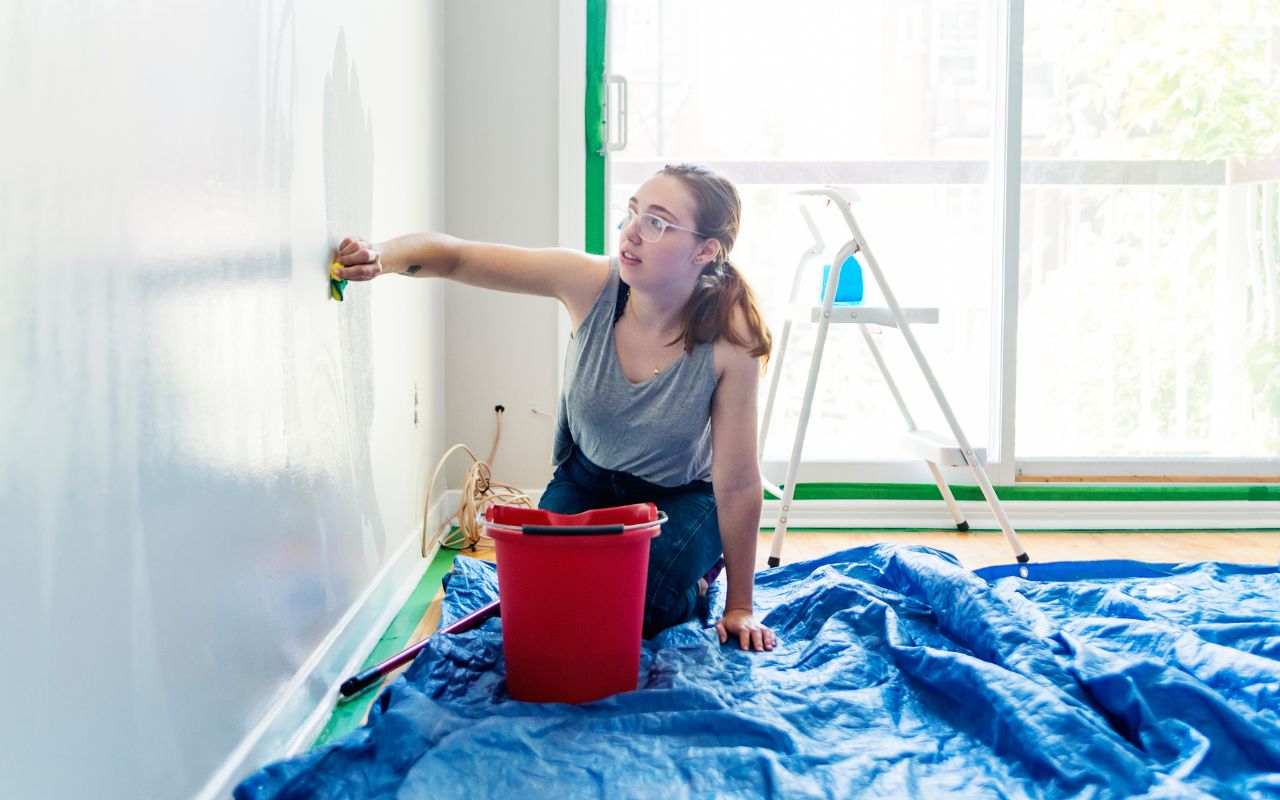 From painted walls to hardwood floors, all the surfaces in your home must be washed with soap and water, or something stronger. In houses where cigarette smoking has been consistent, you will notice a change in the appearance of walls and ceilings. The water in your bucket will become more yellowed. This is the tar and residue clearing from your home.
Wiping Doors and Windows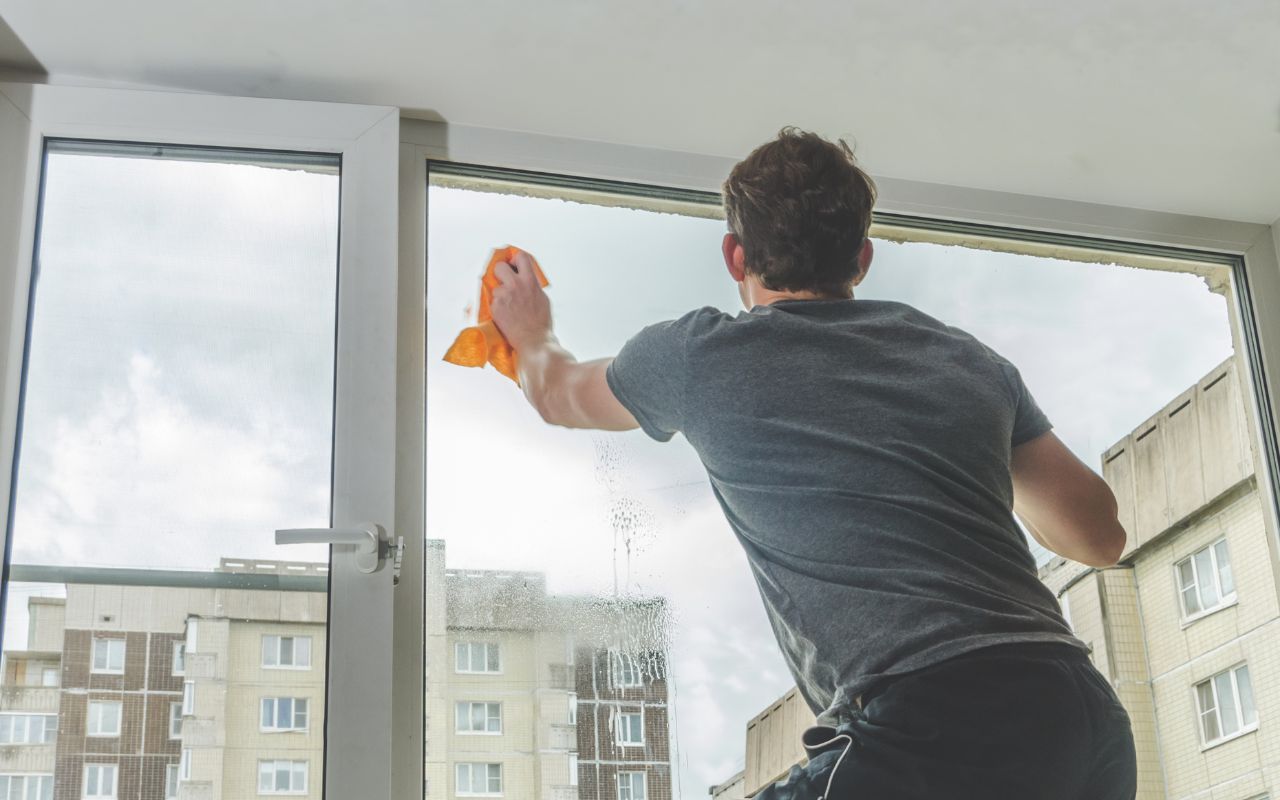 Doors and windows aren't immune to cigarette smoke. Be sure to wipe window ledges and the tops of doors and doorframes where smoke may have settled.
Cleaning Ductwork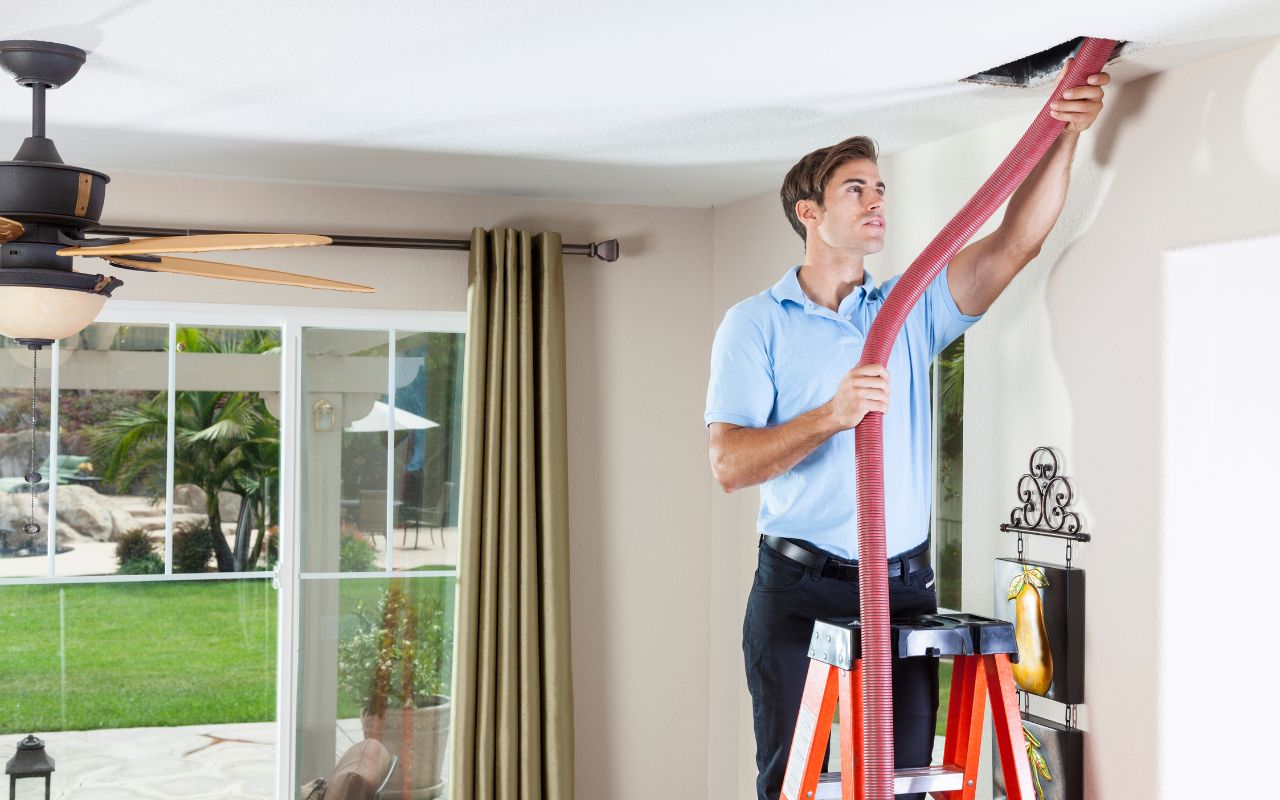 Properly cleaning ventilation and ductwork should be left to the professionals. As a DIY procedure, you can remove the floor and wall grates and vacuum what you can reach.
The problem with cigarette smoke is that it circulates throughout the home. It blows through air vents and sticks to the inside of your ductwork. Ductwork needs a good professional cleaning to remove these ongoing odors.
Vacuuming and Shampooing Carpets and Rugs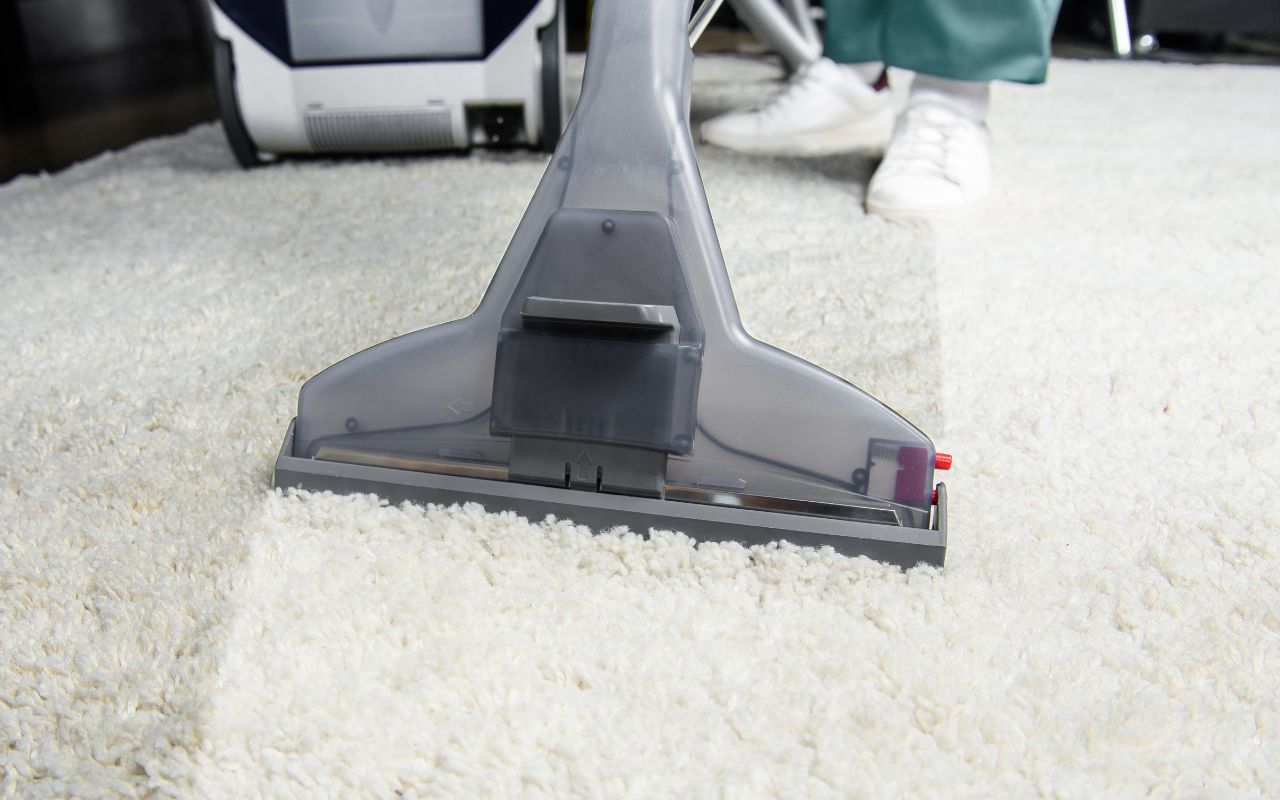 Carpets and area rugs are a big part of the lingering smoke smells in your home. The chemicals and smoke stick to carpet fibers, leaving a nasty residue which is difficult to clean. Professional carpet cleaning breaks down the residue and washes it away. All rugs and carpets should be vacuumed and properly steam cleaned.
Cleaning Upholstery
Like carpets, if your furniture was present in a home with cigarette smoke, it will need a deep cleaning. Upholstery cleaning services at Appleby include:
Power Vacuuming
Wet or Dry Cleaning
Speed Drying with Fans
Deodorization if needed
DuPont Teflon Protector
When we finish with your upholstery, it will smell better than new.
Laundering Clothing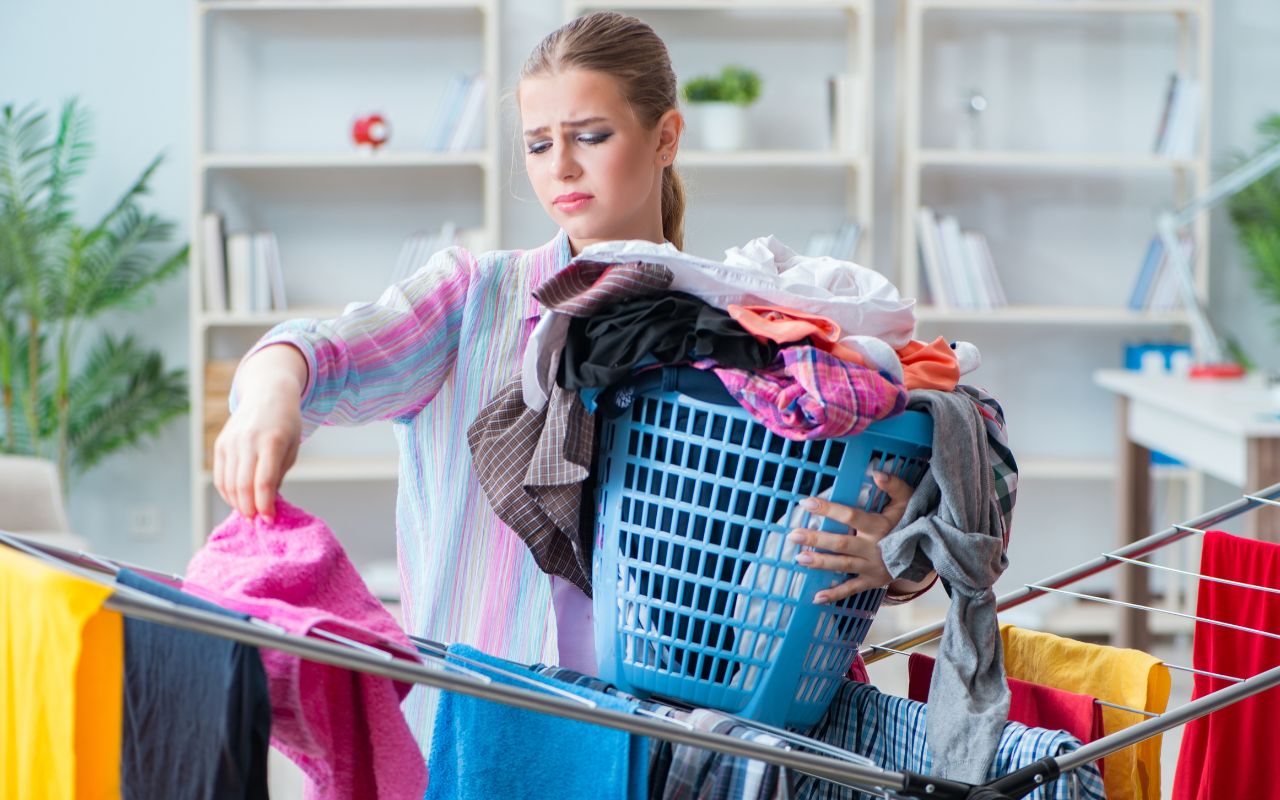 Clothing, bedroom linens, and drapes should all be laundered to remove smoke smells. Try washing with a cap full of vinegar to deodorize your load. You might find that you need to wash long-standing linens like curtains more than once.
Cleaning Cupboards and Drawers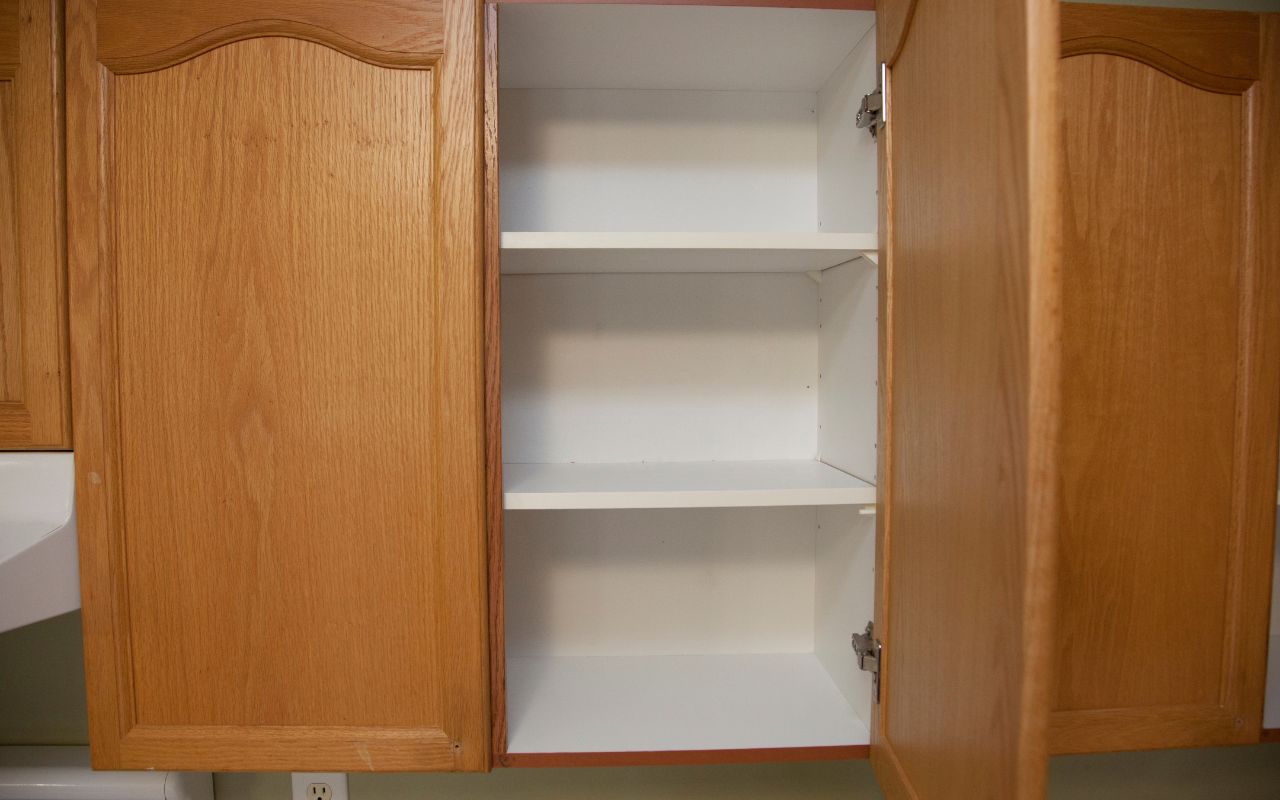 Finally, don't forget to clean all the hidden nooks and crannies of your home, including closets, cupboards, and drawers. Smoke smells settle into these areas too, and they go unnoticed. Out of sight, out of mind, but not out of smell.
Scrub out cupboards and drawers with soap and water, or your preferred cleaning product. White vinegar and peppermint oil help deodorize and mask the scent of residual smoke as you clean.
Opening Windows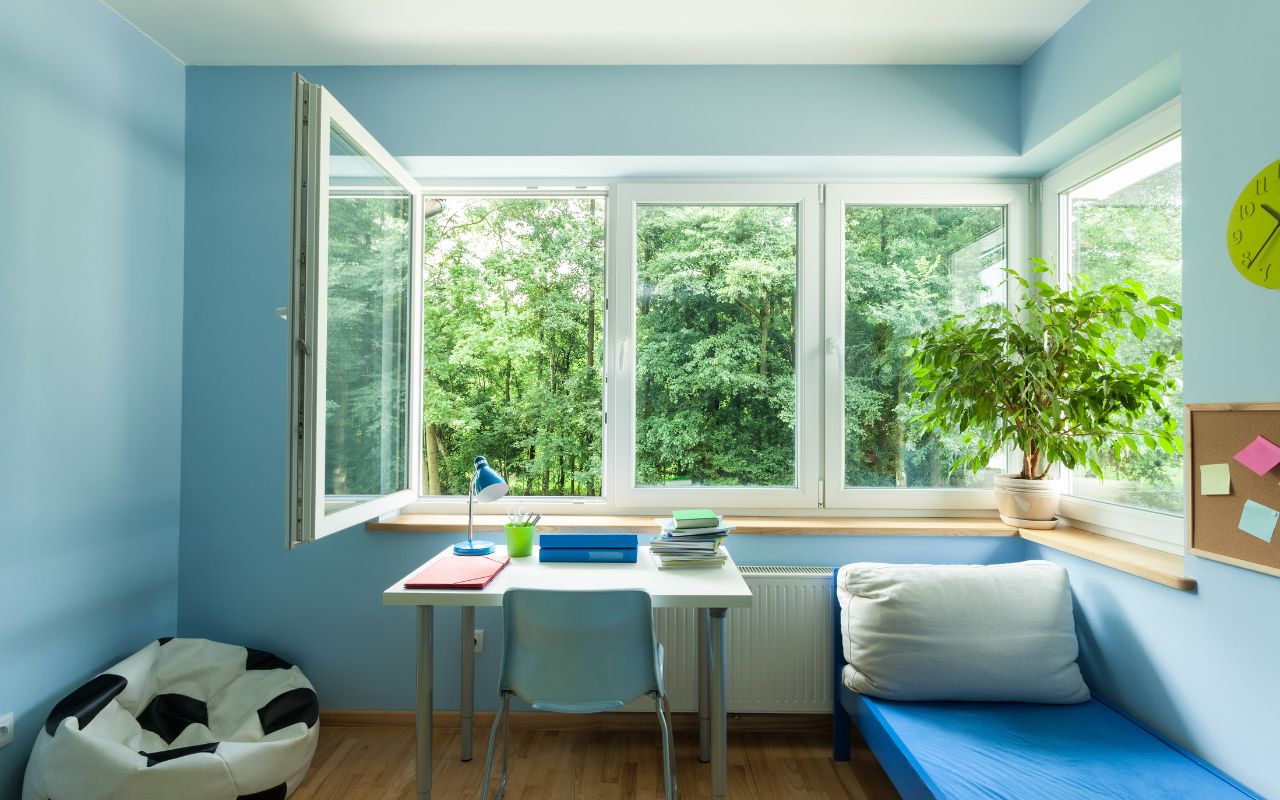 Airing out your home is a big step in removing the smelly smoky odors inside. As you clean and clear up the leftover residue, introducing fresh air into your home helps cycle out the old smoky air. Remember that smoke lingers in the air as well as on surfaces. Depending on how long ago the last cigarette was lit, there could still be residue floating around inside.
Deodorizers And Sprays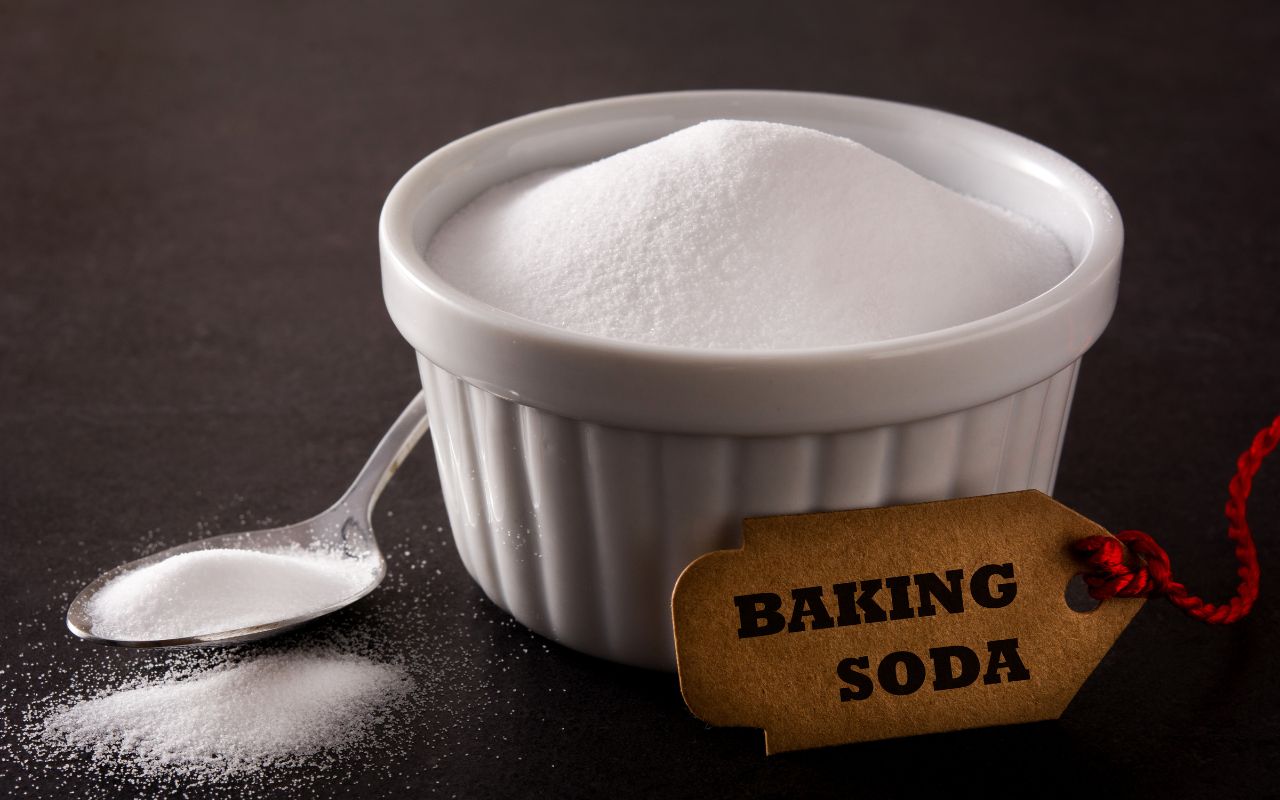 Once you've finished cleaning your home, you can think about other deodorizing options. There are smoke odor absorbers, which sit in cupboards and soak up lasting smells. You can also invest in room sprays that tackle leftover smells in the air, and on surfaces.
This is a final step, as there's no way to deodorize carpets and upholstery which still contain chemicals and tar — you need to get these residues out first before deodorizing. There are many deodorizer brand names and home remedies to choose from.
For carpets and floors, you can help remove the remaining smells with baking soda. Sprinkle baking soda over carpets and floors and leave overnight. Vacuum it up in the morning and toss out the smell along with the baking soda.
Things To Avoid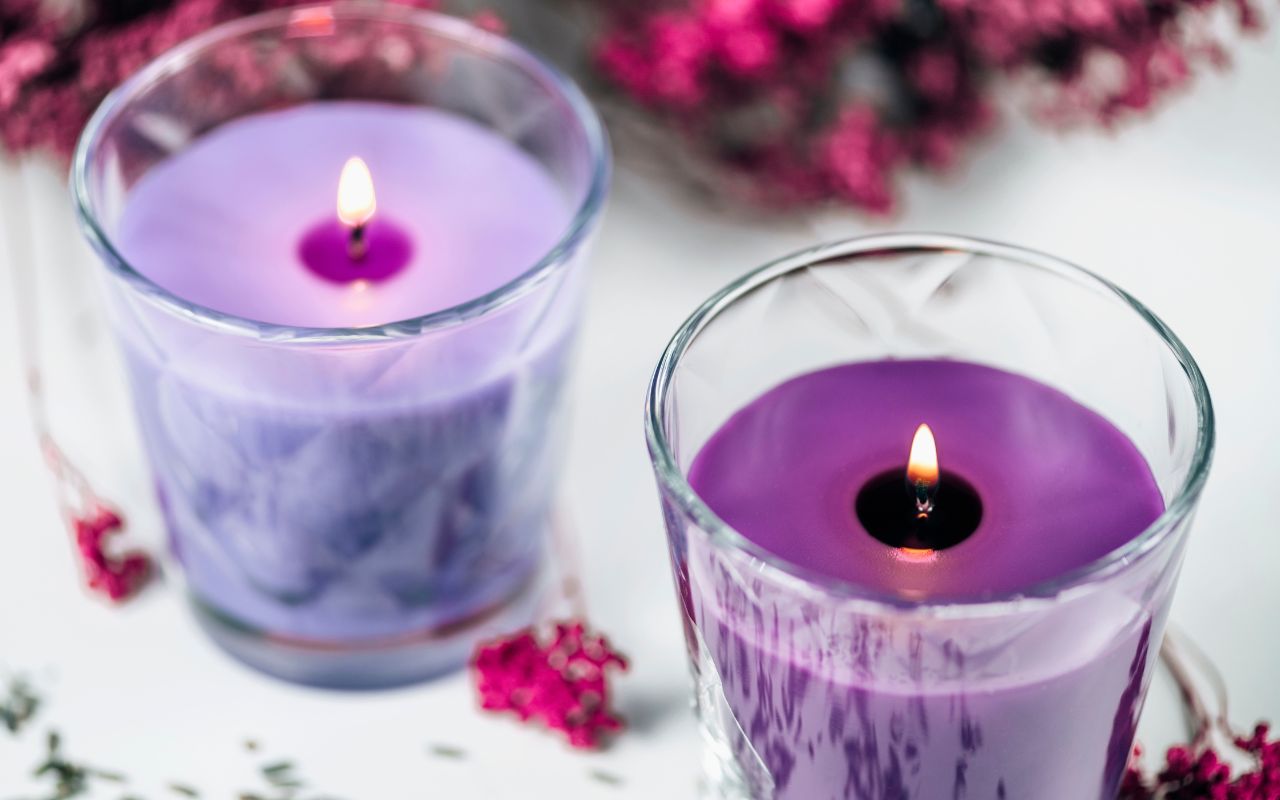 There are plenty of products on the market labelled for deodorizing. Unfortunately, many of them simply mask smells, rather than removing them. Some things to avoid when you begin removing the smoky smell from your home include:
Scented Candles
Room and Fabric Spray
Scented Oil Warmers
Aromatherapy Mist
Incense
These products are great for the general enjoyment of their smells. They won't, however, remove any bad smells as they work. These elements are nice to bring into the home after your cleaning and deodorizing is finished.
Contact Appleby Cleaning & Restoration
Appleby Cleaning & Restoration serves customers across San Leandro, Oakland, and surrounding areas. We value our customers, and the opportunity to serve our community as a local California business.
If you have smoke smells in your carpets and upholstery, we can help. Contact us today at 510-351-5230 or click here.