Area rugs are one of the easiest ways to add a splash of color to any room. They help anchor your furniture in large spaces while warming up a room when you have hard floor surfaces. While area rugs contribute much to your home décor, they can also contribute to the pollutants and toxins in the air you breathe. That's why professional area rug cleaning is a must.
If you don't take proper care of your area rugs, not only do they start to look shabby, but they also hold onto irritating dust particles, germs, and bacteria that can make you sick. Here we explain the benefits of area rug cleaning and why you should have your area rugs cleaned regularly.
How Are Area Rugs Cleaned?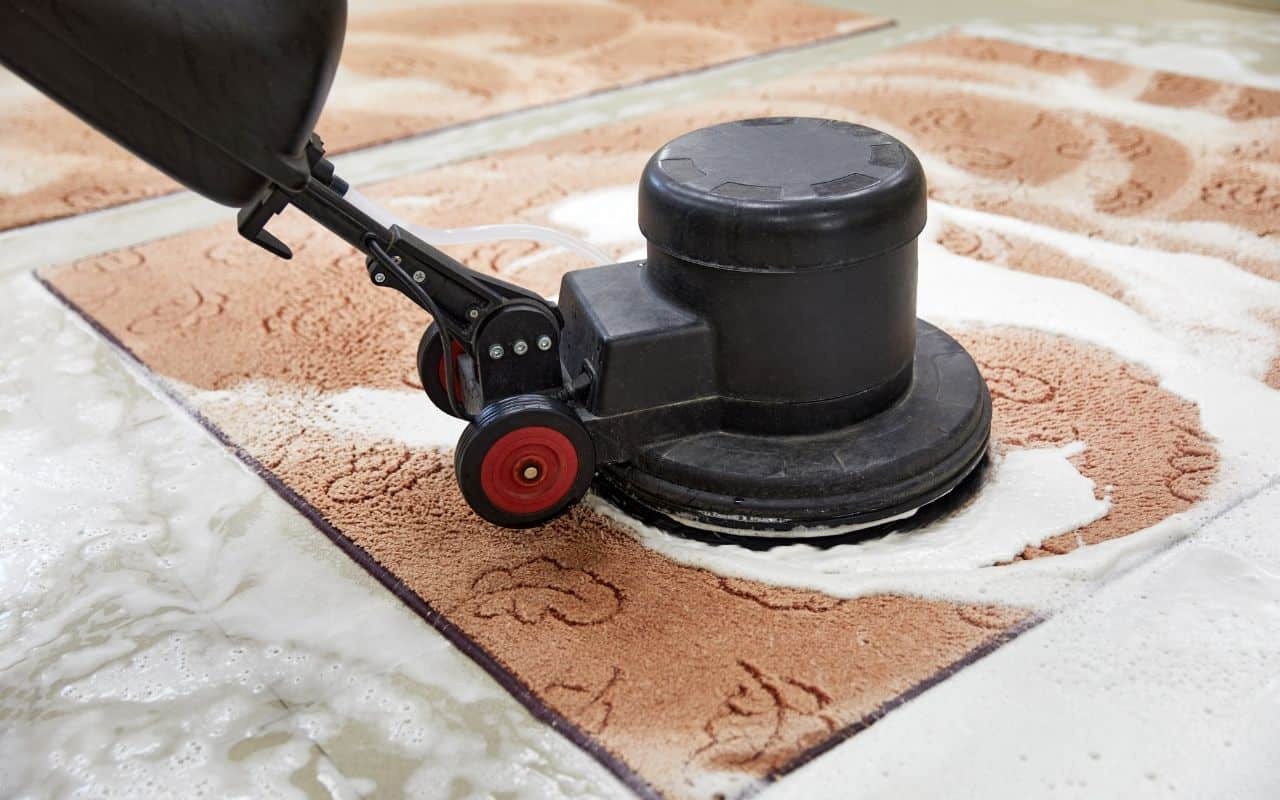 Your vacuum can help reduce the debris in your area rugs, but vacuuming doesn't reach the level of clean a professional area rug cleaning can. Professional area rug cleaning also ensures the integrity of your area rugs remains intact, helping to preserve their beauty. Professional carpet cleaners always perform a test to ensure your area rug is colorfast so they can successfully remove soil without damaging the colors or design of your area rug.
Once the cleaners establish your area rug is colorfast, they can safely immerse the rug in a mild conditioner and use light agitation to help loosen debris. The rug is then thoroughly rinsed, and the water is completely extracted. Depending on the type of area rug, it can also be groomed to improve the appearance of the nap, and repairs can also be made. As a result, your area rugs look and smell brand new.
Maintaining Area Rug Value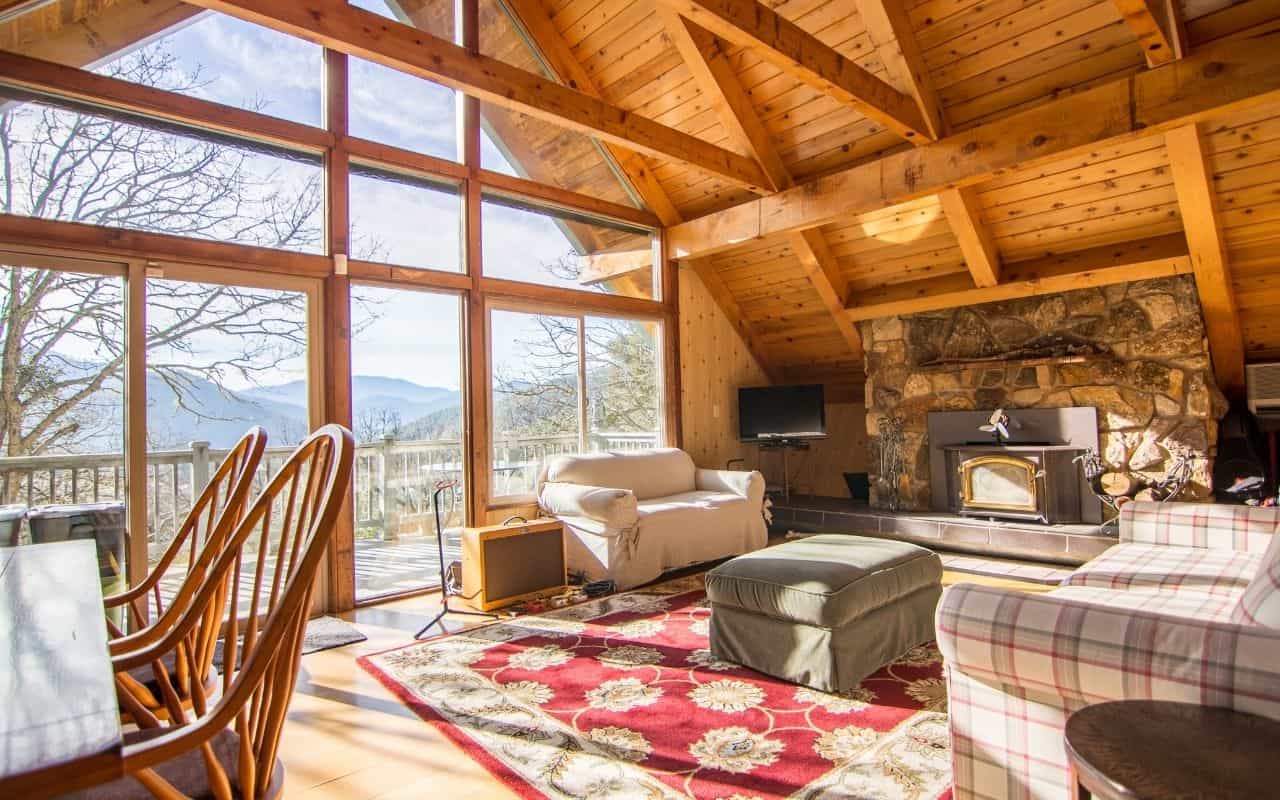 If you invested in high-end area rugs, you want to keep them clean to help maintain their value. When area rugs are exposed to stains, wear, and debris, the debris can actually cause damage to the fibers over time which can negatively affect your rug's appearance. This in turn reduces your area rug's value. You want to see a return on investment, but you also might have personal value in the area rug if it is a family heirloom. Dangerous chemicals are never used, ensuring the quality, appearance and value of your area rugs are maintained.
Avoiding DIY Mishaps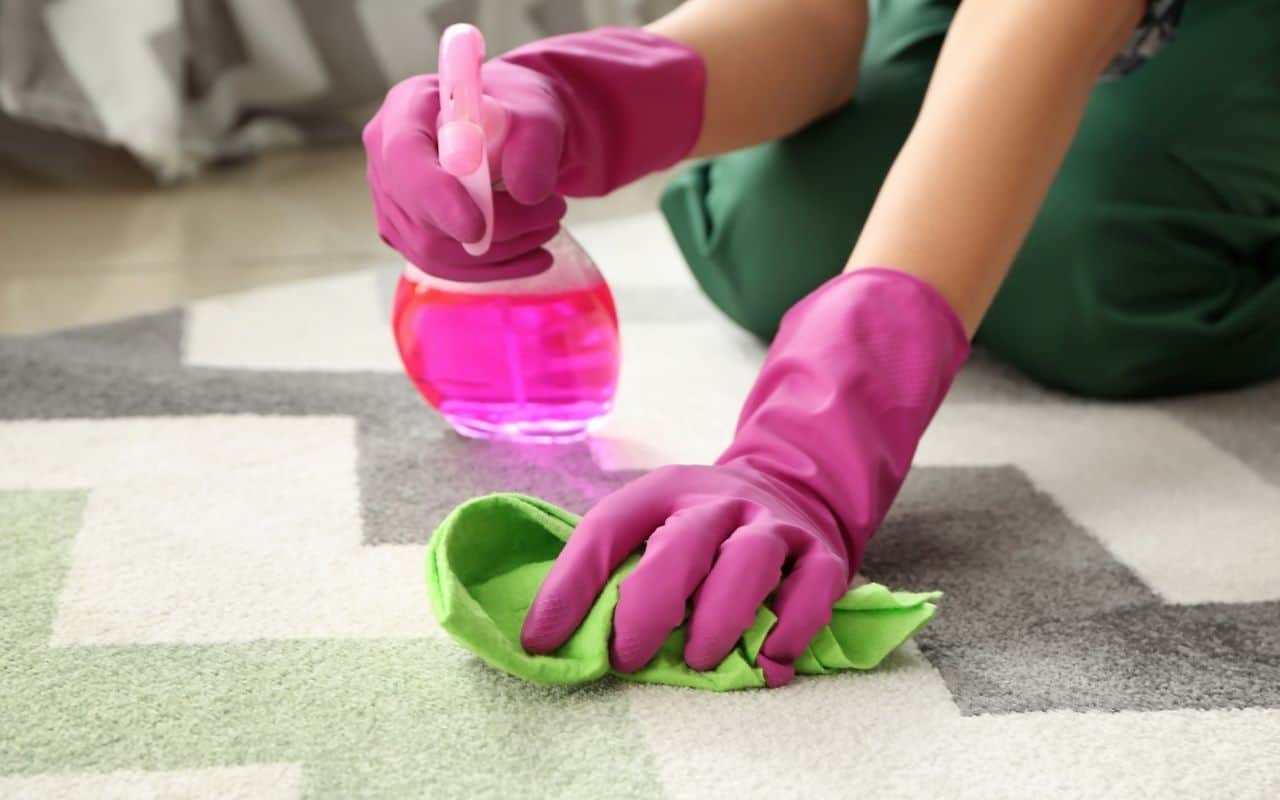 Professional cleaning reduces the risk for fiber damage as well as damage caused by improper DIY cleaning you might try at home. Colorfastness varies from rug to rug. Therefore attempts to clean your area rug using the wrong carpet cleaners can permanently damage the delicate dyes used in antique carpets. Also, higher-end fibers and dyes are very sensitive, while "budget" area rugs might not be as colorfast. Any area rug is at risk of damage when the wrong chemicals or methods are used.
Improved Home Hygiene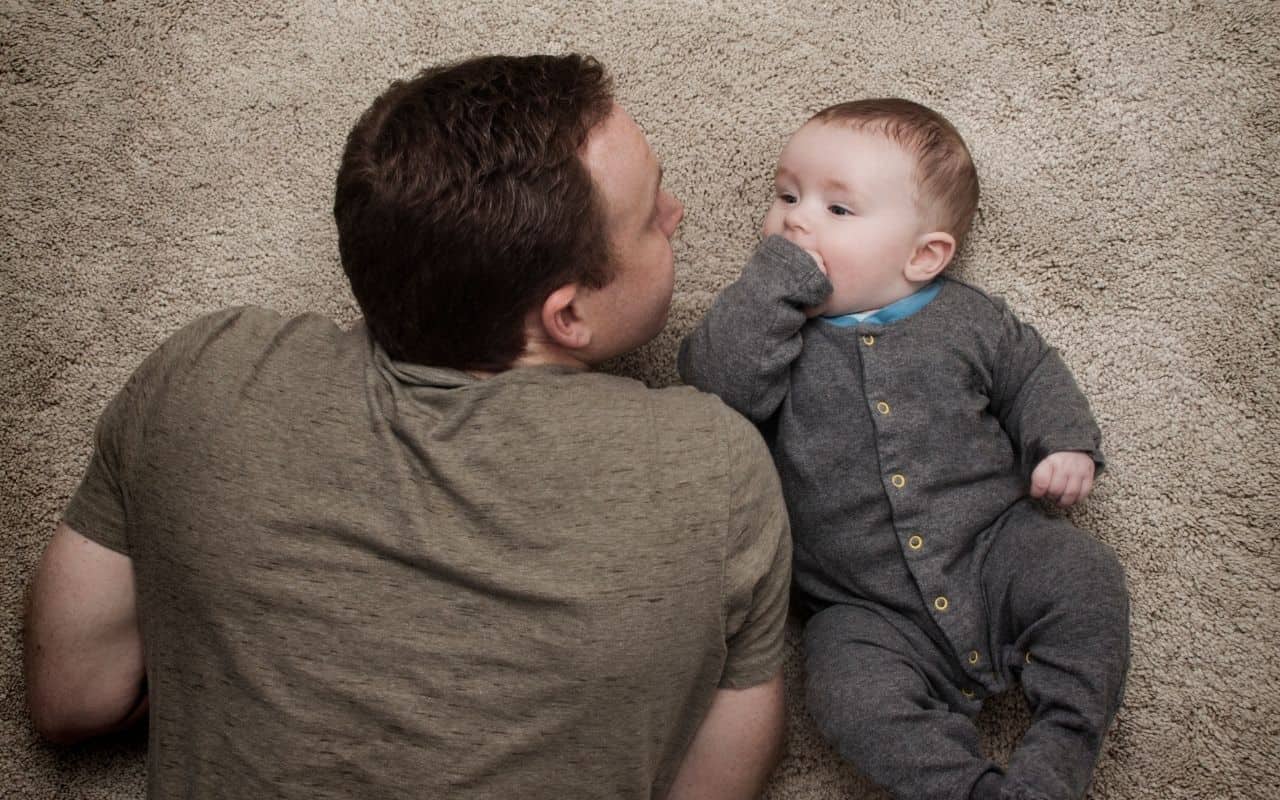 As mentioned above, professional area rug cleaners use special processes to ensure your rug is cleaned right down to the backing. All traces of debris, germs, and toxins you can breathe in from the rug are removed, so your home's overall hygiene is improved. This is especially important for homes with children who can transfer germs in the carpet from their hands to their mouths. Allergens in area rugs can worsen allergy and asthma symptoms, or cause allergies leading to ongoing health issues.
Longer Lifespan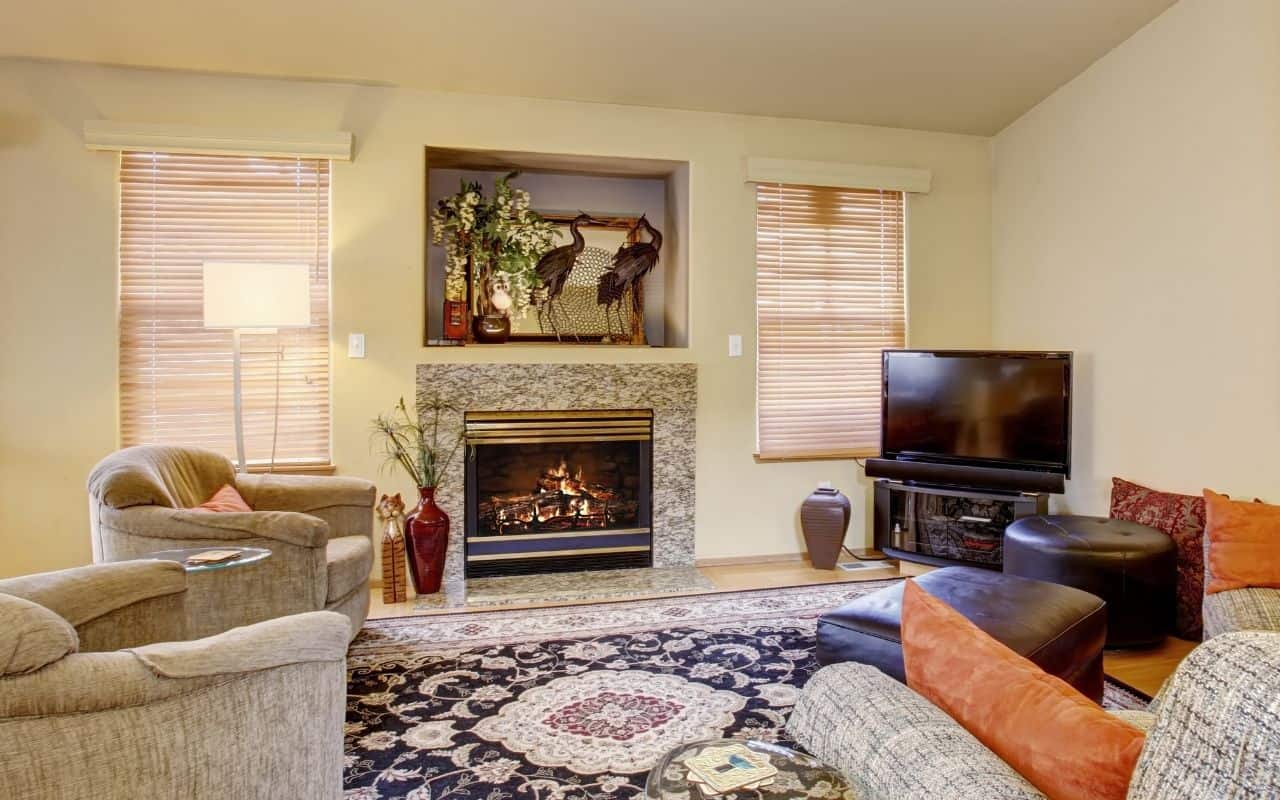 Along with the importance of maintaining ROI comes the desire to expand the lifespan of your rugs. If you took the time to carefully find the perfect rug for your home, you want it to be in your home as long as possible. Because area rugs are exposed to ongoing foot traffic, vacuuming, pets, kids, stains, and more, you can see your rugs begin to look dingy faster than you might think.
Even something like moving furniture across the surface of the rug, or the constant pressure of furniture feet on the fibers, can impact the life of your area rug. Proper cleaning helps rejuvenate the fibers and nap while also looking for signs of wear and tear that can be repaired to optimize the appearance of aging rugs.
Removing Uncomfortable Debris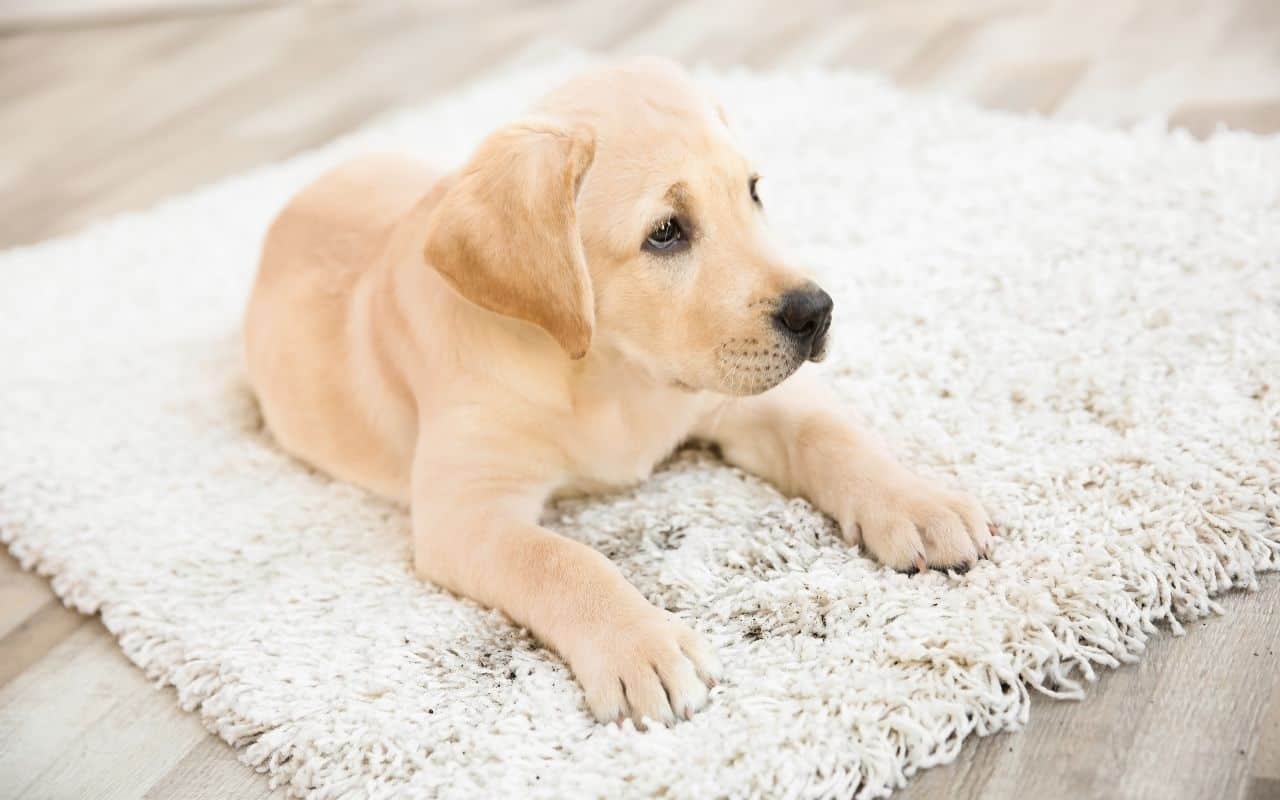 Dirty rugs can be uncomfortable underfoot as they contain little particles that can stick to your feet when you walk. All that grit can be dangerous and even cause cuts if the edges are sharp. Things such as broken glass can be tracked into the carpet, and the points can be raised with constant traffic. As mentioned, that debris is also damaging your carpet fibers over time. Small hands and pet paws are also at risk of cuts and pricks.
Keeping Area Rugs Smelling Fresh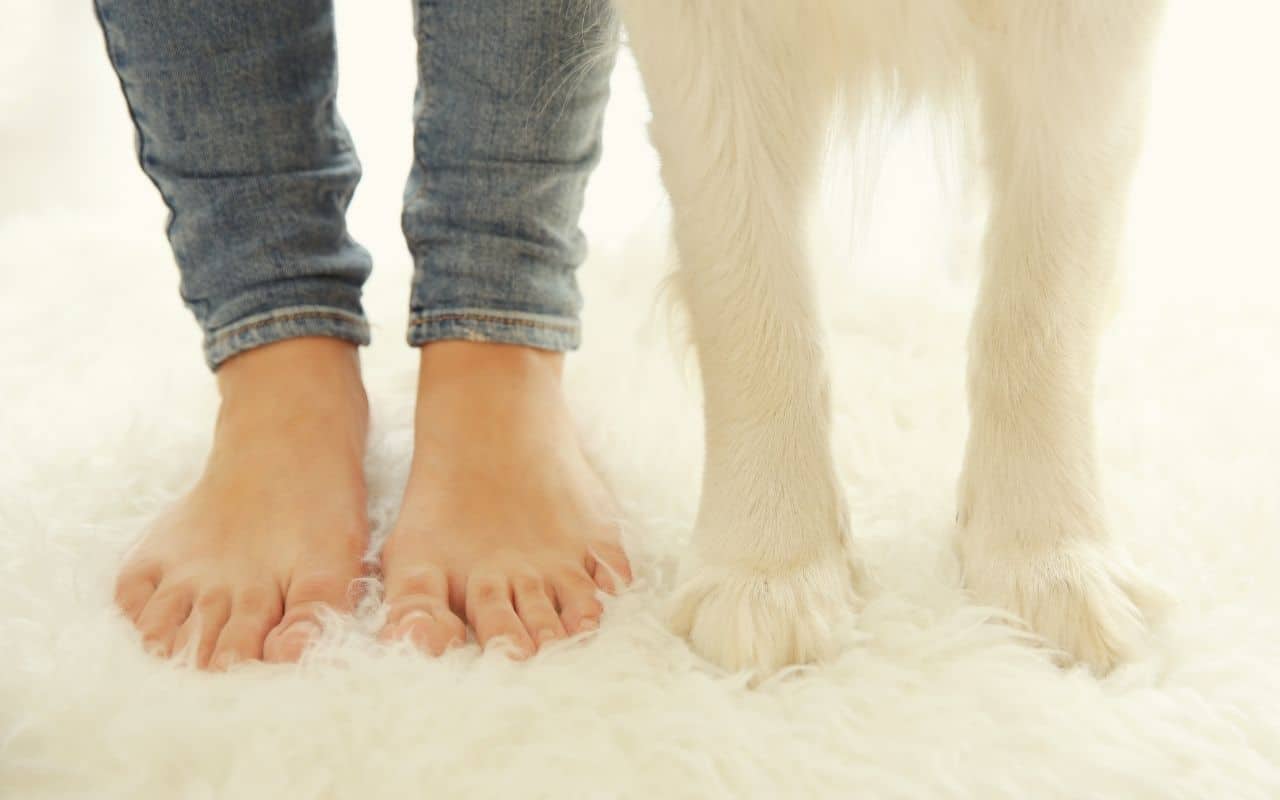 Constant exposure to oils on the bottoms of your feet, not to mention your pet's paws, can add to odors that get locked into area rugs. The smells of food you cook in the home, pet feces and urine stains, or that is tracked in by your pet's paws, and things such as cigarette smoke, all contribute to unpleasant lingering odors that get trapped in your rugs.
Protect Your Hardwood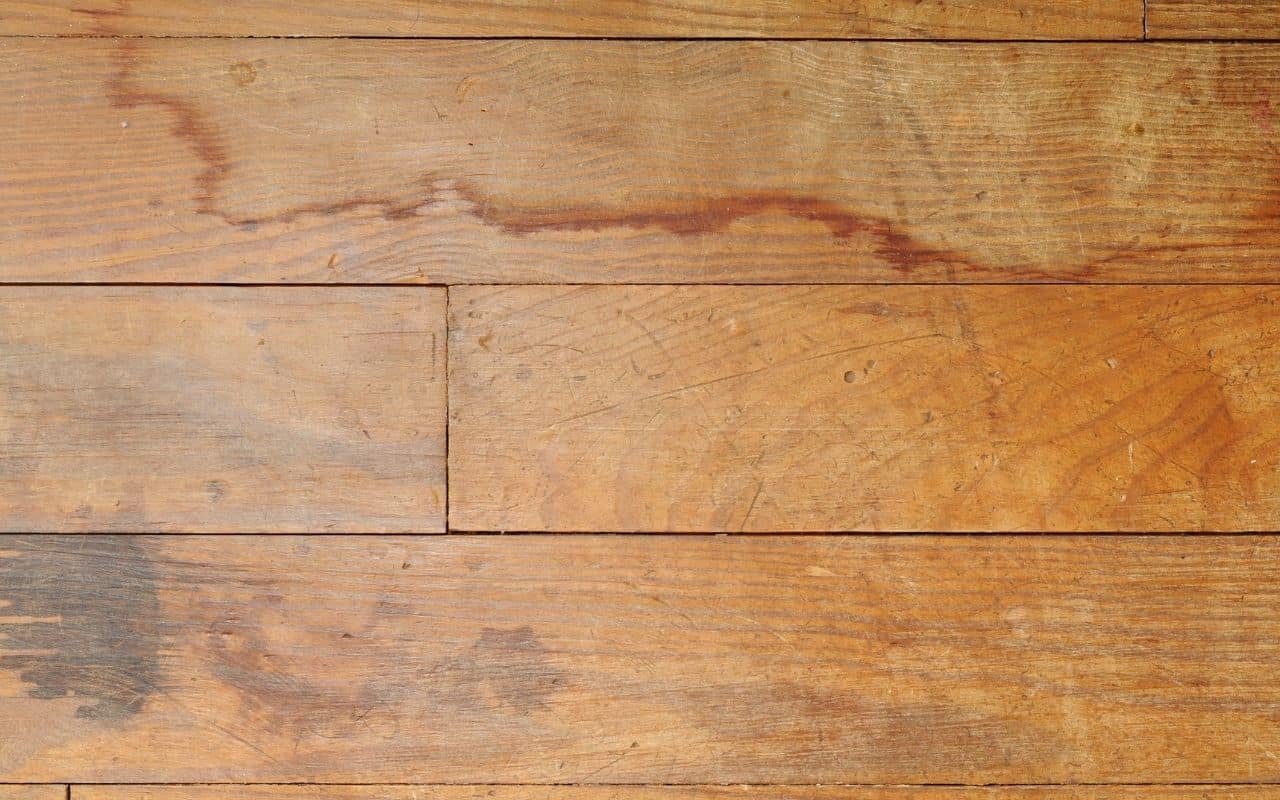 You might think your hardwood floors are safe and sound underneath your area rugs, but dirty area rugs present a hidden risk. As mentioned, debris trapped in carpets can be sharp. As you walk on your area rug, it pushes and moves debris further down. As the debris pokes through your rug's backing, those tiny little particles actually damage your hardwood floor's surface. If you decide to remove your area rug or reposition your furniture, you might discover a distinct difference in the appearance of your hardwood due to tiny scratches or a dulling of the finish.
Stain Removal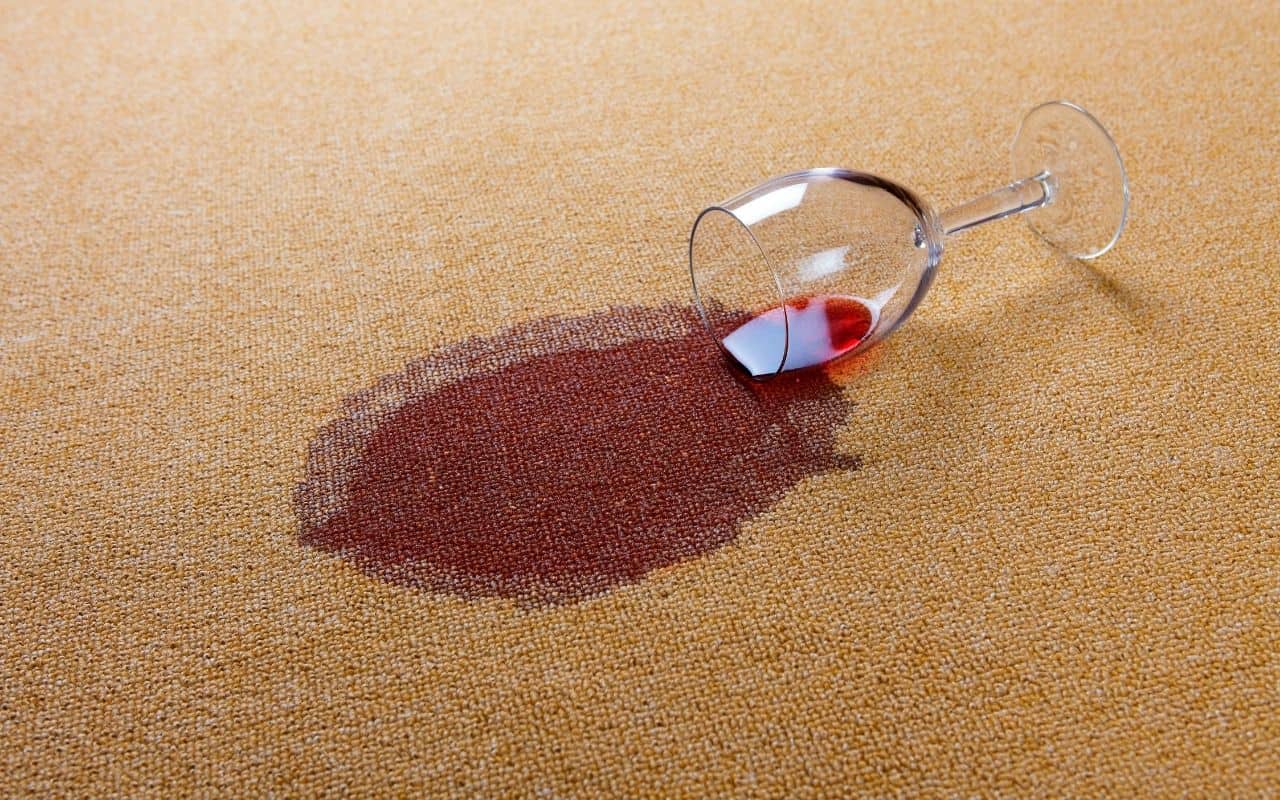 Whether it is pet stains, a spilled glass of wine or a smudge of lipstick, regular cleanings or emergency area rug cleanings will help you avoid a permanent stain that ruins your rug. Always call your local professional area rug cleaners near you when you have a stain. The sooner you can get the stain cleaned, the less likely it will be there for good.
Contact us today at 510-351-5230 or click here to inquire about professional area rug cleaning.