Stone and Mexican Paver Care
Not only is our company the best, but our Hard Surface Division is the biggest in the East Bay.
Congratulations
You've waded through the millions of websites and landed on the absolutely best cleaning and restoration company on the web.
Not only is our company the best, but our Hard Surface Division is the biggest in the East Bay. If you live in or near San Francisco or the East Bay, you're in luck. Our technicians are highly trained, each one with years of experience in cleaning, honing, polishing and sealing.
We've seen every kind of natural and man-made stone and know what to do (and just as importantly not do) to protect your most valuable investment—your home. Mark Belotz, our Hard Surface Manager, along with project manager Les Bloch, have produced popular videos on many of the most common restoration challenges. These videos have been viewed throughout the world and demonstrate the process of working with stone, pavers, concrete–and even statue restoration! Another great source of information and an excellent way to answer many of your questions visit our blog. We are continually writing and posting new pics and techniques to help you determine the very best way to solve your restoration problems…and don't forget to visit our gallery for dramatic Before and After pics!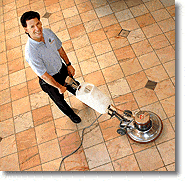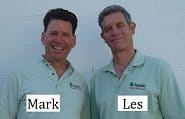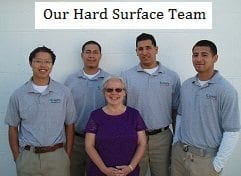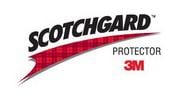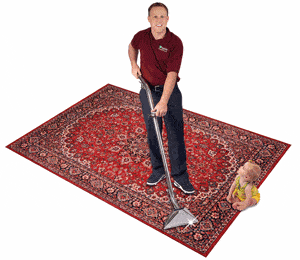 ScotchGard Protector
Does it work?  Of course it does. That's why most textiles have protector on when you buy them.  After cleaning, we will reapply these stain blockers to continue protecting your carpet, rugs and upholstery from harmful spills and accidents.  We only use MMM ScotchGard.  This non-stick technology will make your vacuuming more effective too.
Don't leave your precious carpet, rugs and upholstery unprotected.
Would you like to schedule or have a question?
Just call or click below and a Customer Service Provider will be happy to help you.
(510) 351-5230 or (925) 866-1333
info@applebycleaning.com