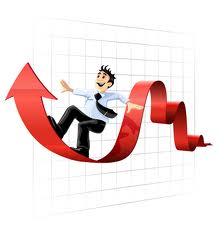 Yesterday was quite an unusual day at Appleby Cleaning.
Where we would normally have rug pick ups and deliveries throughout the East Bay, all our rug pick ups were in Piedmont.  Are rugs only being cleaned in Piedmont?  Have our customers in Danville completely stopped cleaning their rugs?   Has rug cleaning in Berkeley become taboo?  Surely cleaning rugs in Pleasanton is not a crime.
Okay, maybe I'm getting a bit extreme. It's just so unusual for our rug pick up van to have all its stops in Piedmont. It sure makes for an easy route. That's 12 stops and 32 rugs.
Thank you Piedmont!