Oriental rugs are very valuable whether they are a cherished family heirloom, purchased new, or found at an antique store. Although they are one of the most desirable rugs to make a statement in your home, they also require exceptional care to help them maintain their appearance and value. Here we offer the ultimate guide to oriental rug cleaning, repair, and restoration to keep your cherished rugs looking their best for years to come.
Recognized Common Signs Of Oriental Rug Damage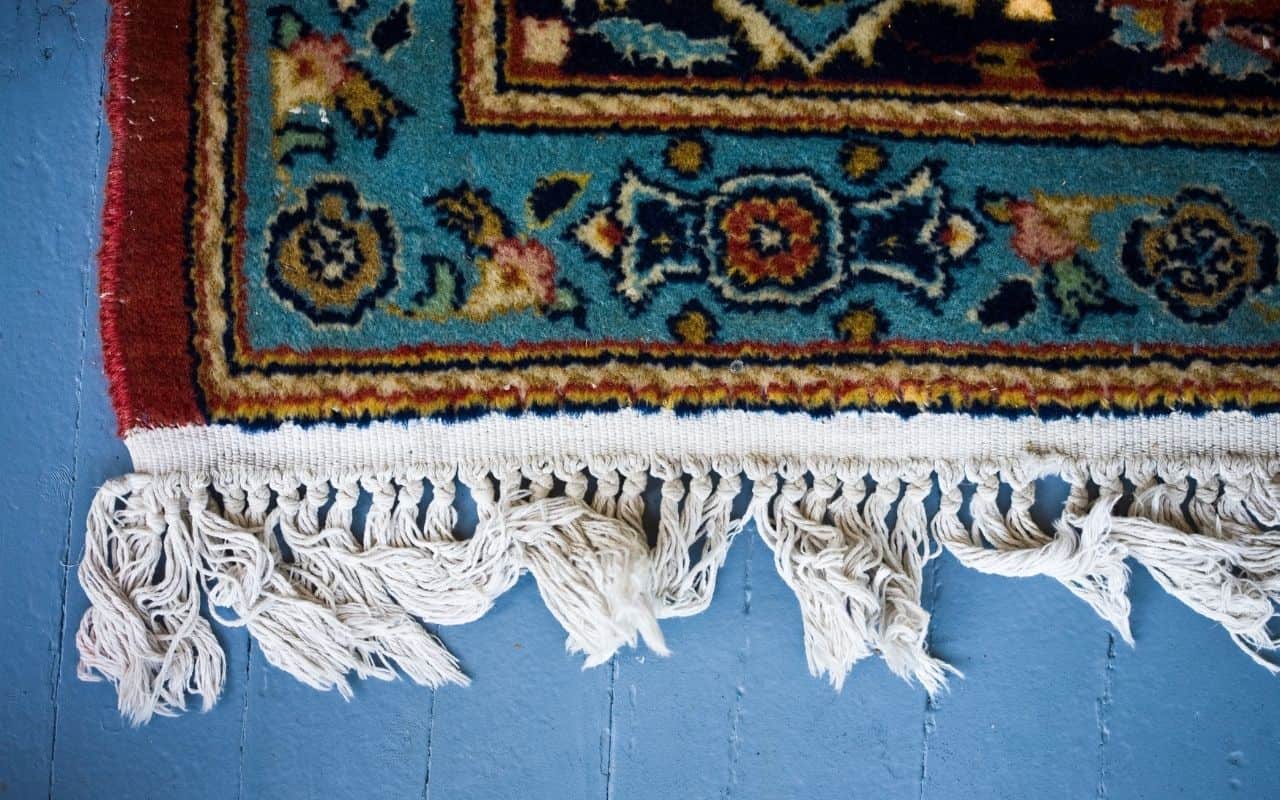 It's important to keep an eye on your oriental rugs to spot signs of damage as soon as possible. A few of the most common signs of carpet damage include:
Tears
Holes
Frayed corners
Re-dyeing of colour
Stretching
Fringe damage
Rug misalignment
The sooner you have your oriental rug assessed for damage, the better chance it can be restored to its original glory. As well, if your area rug is exposed to obvious trauma that leads to damage such as spills, tears, smoke, fire, flood, etc., immediately seek assistance from an oriental rug expert.
Seek Repairs Right Away
Even if the damage seems relatively harmless and isn't that noticeable, keep in mind these are early signs of damage that will get worse over time. The longer you wait, the more complex the damage. In the case of complex issues, the repairs will take longer and therefore cost more. As well, in some cases, they might not be repairable at all. Therefore it is always best to err on the side of caution and have your oriental rug repaired ASAP. You can also have your area rugs maintained with professional cleanings and spot repairs on a regular basis to help keep them in perfect shape.
Seek An Experienced Oriental Rug Cleaning Professional
You don't want to trust your oriental rug cleaning to just anyone. They require special attention and techniques to match the original artisanship. An experienced professional will understand how to match the dyes, and use the right weaves during their repairs. Their goal will be to maintain the original character of your rug. It is worth the investment to ensure your rug is properly cared for by an experienced repair person who can repair tears and holes, address the damage from fraying, and even consider re-dyeing techniques in the case of staining. Common issues that can occur with age such as stretching and rug misalignment also require special techniques to get your rug back into shape.
Avoid "Bandage" Solutions
Some repair professionals might make suggestions to help you save money. A less customary practice is to "paint" damaged areas. However, this ends up causing more damage than benefit. Always avoid bandage solutions offered by less qualified or inexperienced repair services and instead look for a company that has been caring for rugs of all types for decades. Their experience is priceless as they help maintain the integrity and value of your rug.
Proper Side Repairs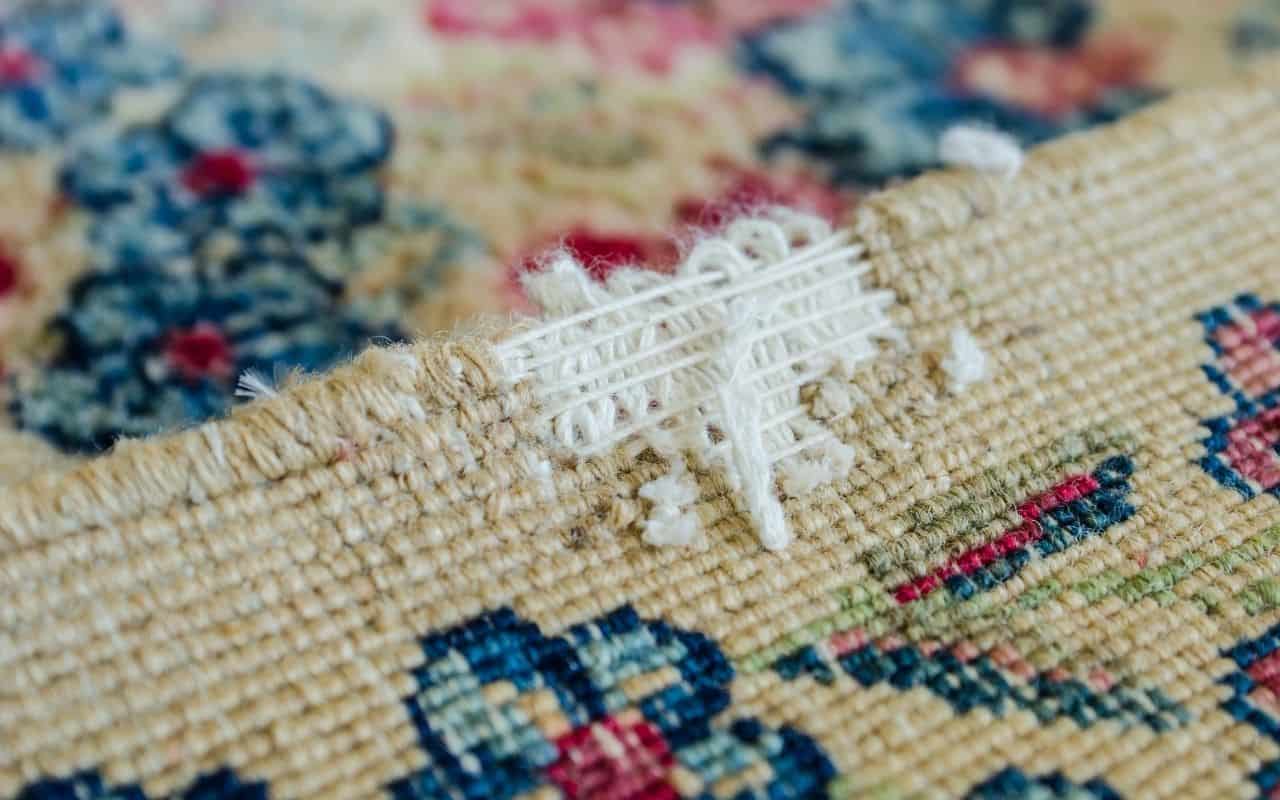 Damage to the sides of your rug is very common as this is an area that can be subject to wear and tear. When the edges become loose it allows the weave to begin to slowly unravel, warping the shape of the rug. Proper repairs require carefully rewrapping the damaged ends with wool so the rug ends can't open along the sides again. A newly created edge should be tight, while also matching the dyes of the original rug.
Proper Repairs To The Ends
The ends are the fringed area of the rug which helps the rug hold its integrity. When the fringe is damaged, the pile unravels. To correct the issue the fringe should be repaired as soon as possible. The techniques used for this repair depend on the type of fringe and its condition. In the initial stages of the damage, the repair work can simply secure the fringes. With a thicker pile, the rug might need a new fringe, while thinner piles require a special stitch called Zangera. A combination of a Zangera stitch and implanted fringe is the perfect solution as it is both secure and attractive.
Low Pile
Years of traffic can lead to a low pile in areas of the rug. Although this can be the most noticeable damage, it is actually not quite as serious as something like a damaged fringe as it doesn't necessarily affect the integrity of the entire rug. However, if the pile becomes so low it exposes the rug's foundation, it can be far more serious. For antique oriental rugs, some owners appreciate low pile as it shows the age. However, the more worn the rug, the more danger there is for the repair to permanently damage the rug. Your safest bet is to have it assessed to see if repairs are recommended.
Hole Repairs
Holes go right through the pile and foundation and require a complex reweaving repair. First, the foundation must be rebuilt. From there the pattern of the rug must be matched as closely as possible. As well, in order for hole repairs to be successful, the area surrounding the hole must be in good condition. This is another example of why seeking repairs early for holes is always advised.
Moth Damage
It is possible for moths to cause severe damage to oriental rugs with wool foundations. Cotton is not as vulnerable to moth damage as wool. You can keep this in mind when purchasing an oriental rug. The type of repair will be based on the extent and area of damage.
Cleaning An Oriental Rug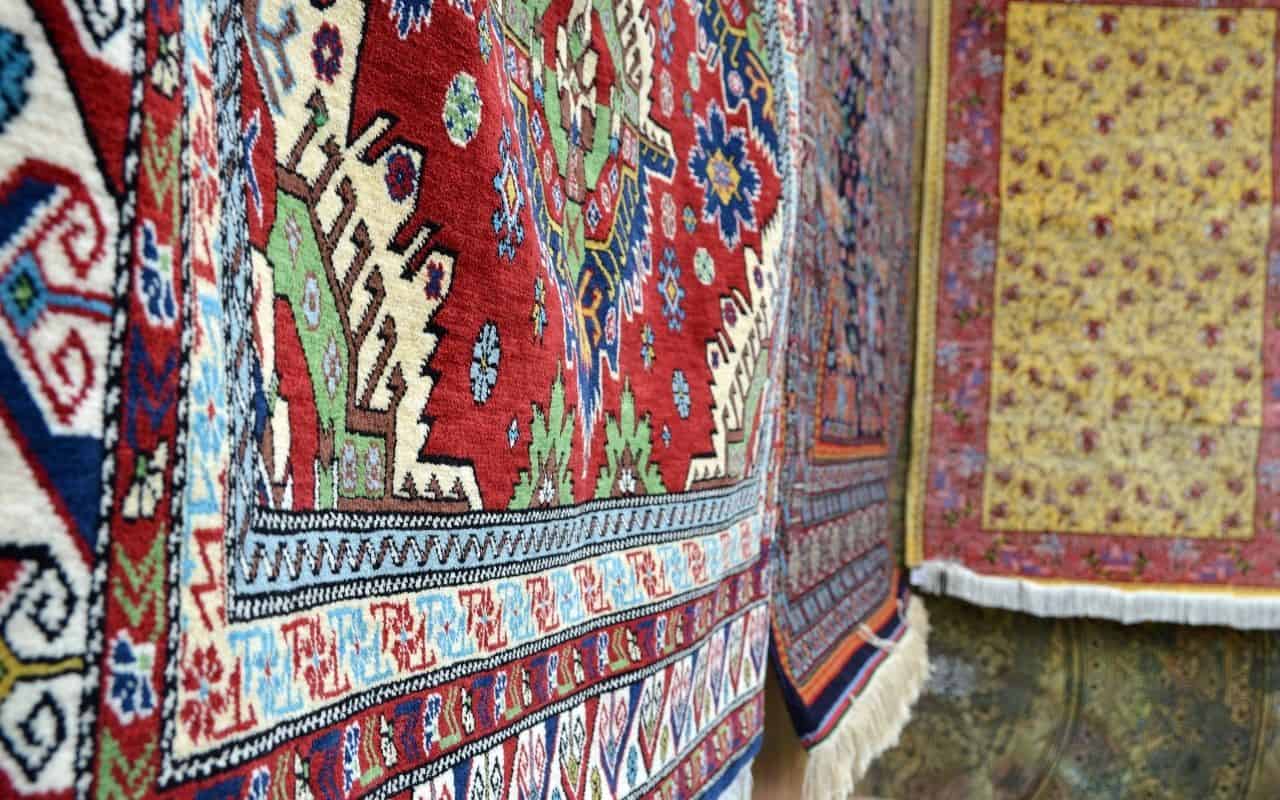 Always use professional, experienced rug cleaners to tackle your dirty oriental rugs. They will ensure they carefully test the rug for colourfastness to avoid bleeding dyes. An assessment of the type of stains will also help ensure the stains are removed safely and effectively. The Oriental rug cleaning process requires several steps including:
Dry soil extraction
Full immersion in mild conditioner
Light agitation
Full rinsing of soil and cleaning residue
Treatment for odour if needed
Wringing and extracting
Professional fibre protector
Grooming of knap and dry hanging
Repair work as needed
These steps ensure your oriental rug is protected and is restored to its original beauty. At Appleby Cleaning & Restoration, we have a plant dedicated to performing area rug cleaning, restoration, and repairs. Your precious oriental area rugs are handled with the utmost care, and we will address specific issues such as eliminating stubborn pet odours or adding protectant, and we even provide pick-up and delivery service.
For expert help with your precious Oriental rug, contact us today at 510-351-5230 or click here.