Area Rug Cleaning
Get Your Area Rug Fresh, Clean and Looking New Again
Experts at cleaning Oriental Rugs, Persian Rugs, Natural and Animal Rugs
CALL US NOW AND SCHEDULE YOUR CLEANING
510-351-5230 OR 925-866-1333


or submit the form below and we'll follow up with you
Free Rug Pickup & Delivery*
*In eligible areas.  Call for eligibility.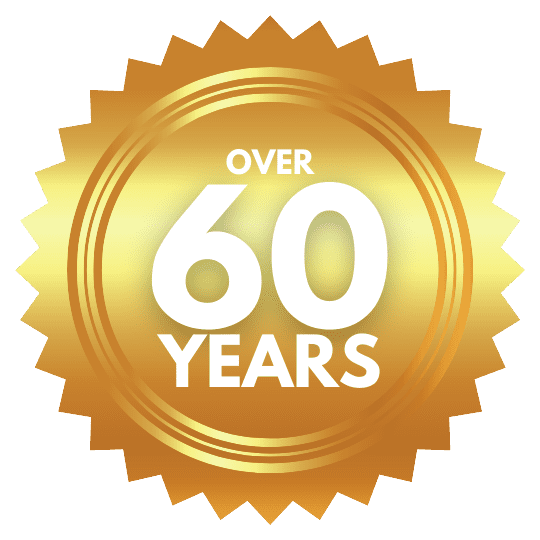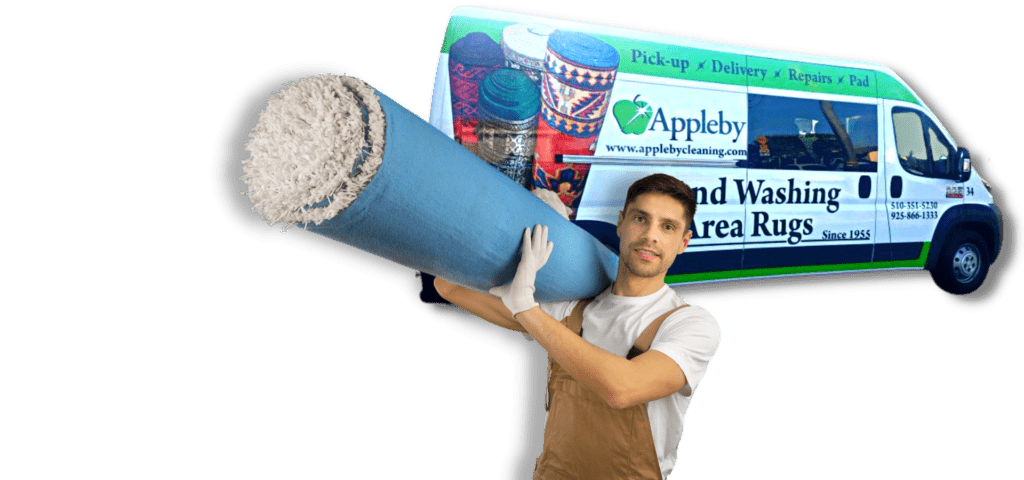 10-Step Cleaning Process
We've developed the perfect rug cleaning process that is gentle yet powerful, making your rug like new
Pick Up & Delivery
Don't want to drop off your rug, that's ok, we'll come by and pick it up and deliver it back to you clean!
Top Rated Rug Cleaner
We are a top-rated rug cleaner on Google, Yelp and Angi with hundreds of positive reviews
Restoration Services
If your rug needs some tender loving care to make it like new again, we offer restorative services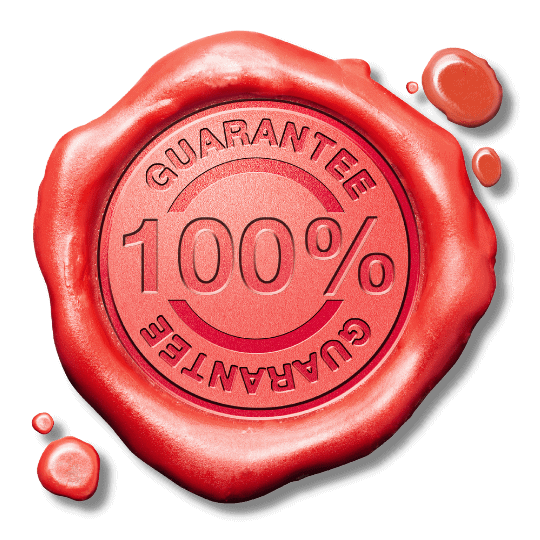 OUR INDUSTRY LEADING GUARANTEE
Appleby has been cleaning area rugs since 1955.  We're so confident that your rug will receive the most thorough cleaning that we back it up with our Guarantee:
"The Most Thorough Cleaning Your Area Rug Can Have, OR IT'S FREE"

BEST RUG & CARPET CLEANING EVER
I am so glad I found Appleby cleaning. Best rug and carpet cleaning ever. I had been using independent service people who took longer, didn't get things as clean, and were at the whims of their van or family. Appleby is just the right size company. Local and family owned with loyal and personable workers.

Mary M
I HIGHLY RECOMMEND APPLEBY
My cream-colored oriental-style rug and runner are about 15 years old and had never been professionally cleaned. After living in a house with two cats and two kids, they needed professional help. Appleby's cleaning removed stains, we can tell it's cream again (vs dingy grey) and they look great. Customer service was great, prompt and communicative. Highly recommend!
I'M AMAZED! LOOKED BETTER THAN NEW!
I brought in my shaggy area rug that was slightly matted from previous use and had a new stain from an accident that my dog had on 4th of July due to fireworks. I tried washing it myself but had no success, so I called around and was lucky enough to find Appleby.
When I first called in, I was greeted by a friendly receptionist who told me the details of how they clean the rug, which I really appreciated. They gave me a great quote that was very competitive and I proceeded to drop off my rug that day. The gentleman that I spoke with was awesome and made me feel very comfortable. It was ready to go within about a week and a half which I didn't mind at all.
Upon picking it up, again I was greeted warmly and had the rug taken out to my car. When I got home and rolled it out, I was legit AMAZED! It looked better than when I first got it, and they definitely got the smell out from the accident my dog had.
Overall, I am more than happy with the service, price, and expertise. I would most definitely and will be referring anyone I know to come and get their rugs cleaned by Appleby. Thank you so much!
Alaina K.
Get Your Rug Cleaning Quote Now
Ask About Our Free Pickup & Delivery*
Schedule Your Rug Cleaning
Request A Cleaning Online
The Most Thorough Rug Cleaning Process
When it comes to cleaning rugs you can't beat our 60+ years of experience and know-how.  We've developed an industry-leading 10-Step Rug Cleaning Process.
Inspection for Color Fastness
Dry Soil Extraction
Full Immersion in Mild Conditioner
Light Agitation
Full Rinsing of Soil and Cleaning Residue
Treatment for Odor if Needed
Wringing and Extracting
Professional Fiber Protector
Grooming of Knap and Dry Hanging
Repair work as needed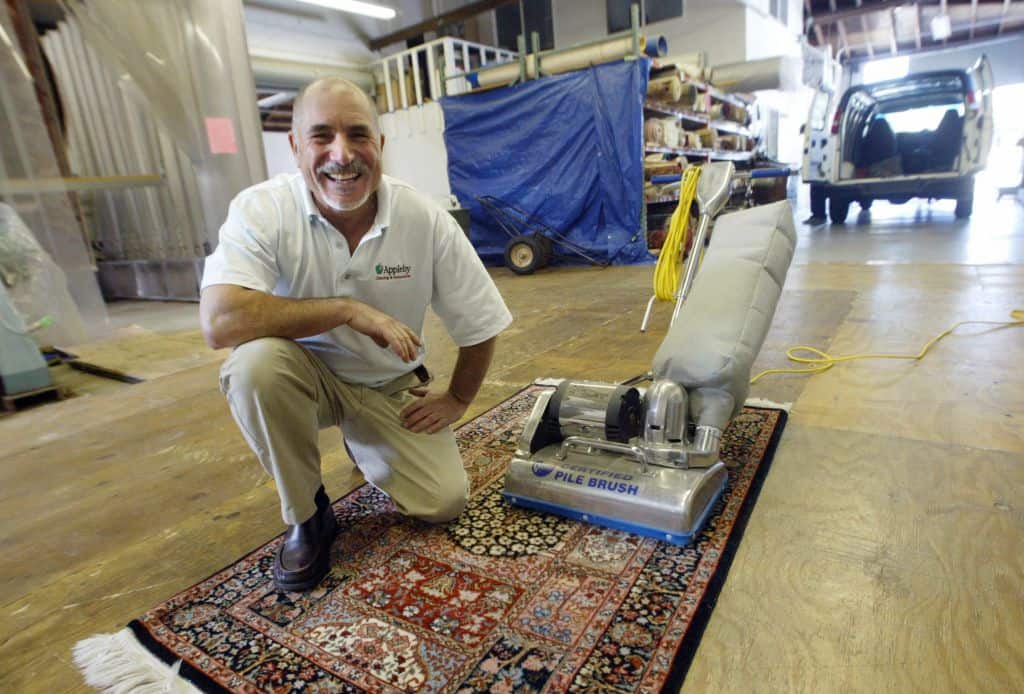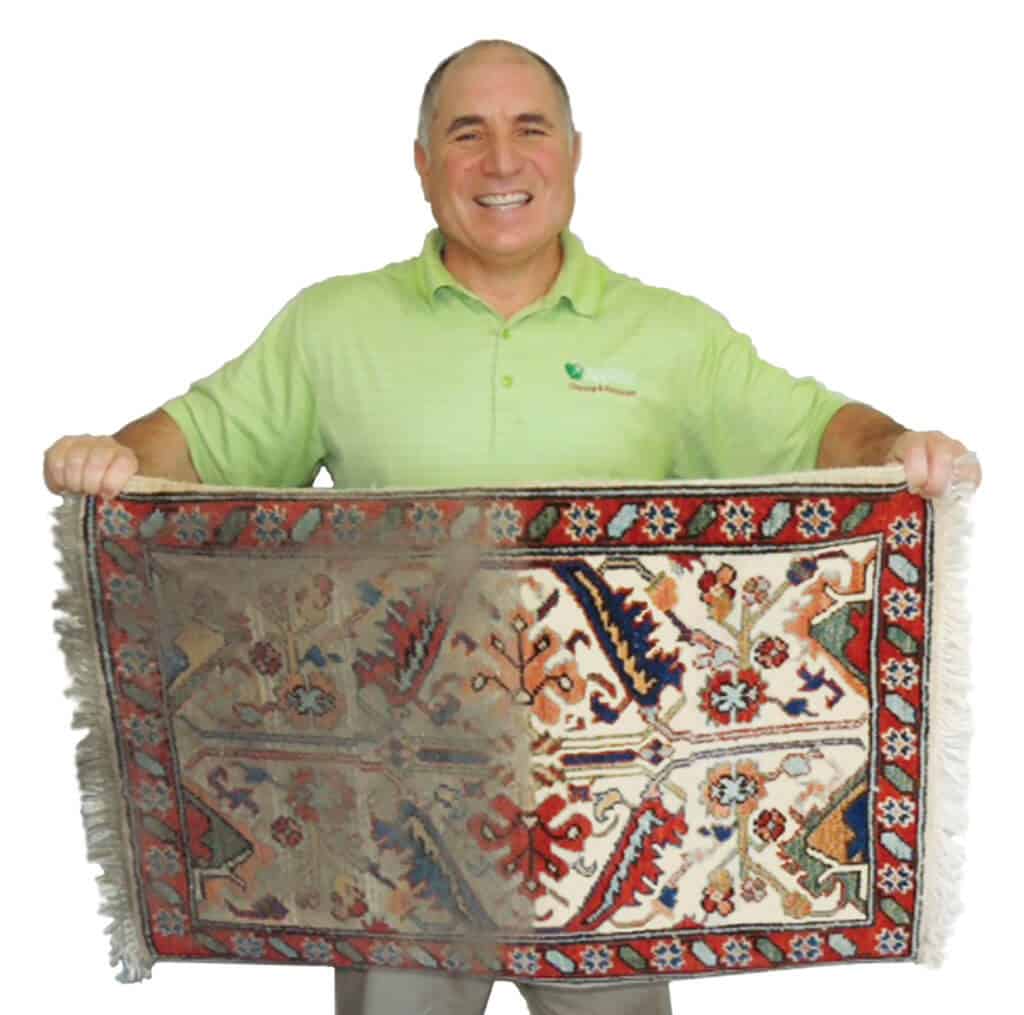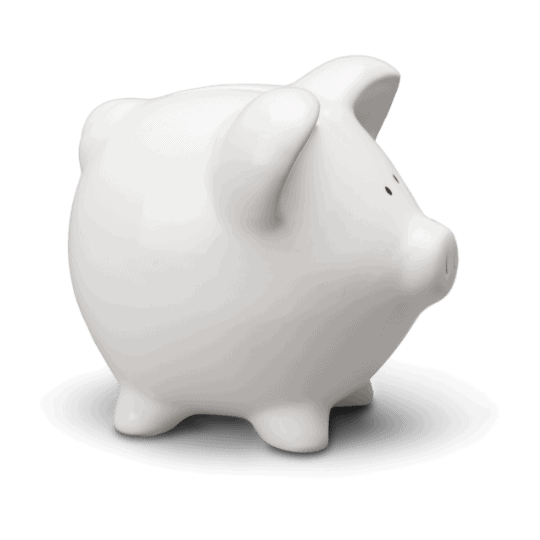 HOW MUCH DOES RUG CLEANING COST?
ADDITIONAL RUG CLEANING SERVICES
Dupont Teflon Rug Protector
Professional grade stain protection that is non-sticky.  Guards against spills and allows easier clean-up.
Pet Odor Decontamination
Complete urine odor elimination.  Doesn't mask odors, eliminates them.  Performed with little or no chemicals.
Moth Elimination
Total removal of harmful moths, larva and their eggs.  Chemical Free! Process that's used by museums.  Guaranteed Moth Elimination.
Rug Repair & Restoration
The repair of fringe, reinforce the sides and ends, reweave a hole or complete almost any repair. Estimates upon inspection.