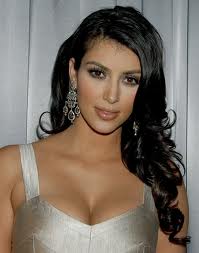 How do I fix my Marble Shower?
Nothing stays beautiful without help.  Just ask Kim Kardashian.  Marble makes a beautiful material for a shower enclosure, but it also requires maintenance.  Marble, unlike ceramic tile, absorbs water and needs to be cleaned and sealed every few years.  Soap and shampoo buildup can make marble appear dull, and this requires removing the soap scum and deep cleaning the surface.  Use high-alkaline or neutral-based cleaners.  Never use acidic cleaners, which will burn the stone.
When the marble is stripped of the soaps and shampoo films, sometimes it needs to be honed (wet sanded) to get rid of the imperfections of the surface caused by extended exposure to water and soap.  If a shiny surface is desired, polishing can also be performed.
Hire a trained professional to assess the shower after this cleaning/stripping process if you to advise you on further services.
Most showers used on a daily basis require cleaning and sealing every few years.  Even a well-sealed shower will build up soap and shampoo residues under normal use.  With proper maintenance, you can keep your shower looking beautiful year after year.  Just like Kim Kardashian.