As a leading professional carpet cleaning and restoration company, serving clients in San Leandro and surrounding areas, we know better than most how much effort goes into maintaining a great-looking carpet.
Carpet can be a luxurious and inexpensive flooring option for your home, but it can also be challenging to take care of. Vacuuming alone is not enough to remove the buildup of dust, pet hair, food particles, and other debris which reaches your floor each day.
For synthetic carpets, experts suggest professional steam cleaning, or hot water extraction services to get a proper clean.
Here are seven reasons you should invest in professional carpet cleaning services in California.
1. Health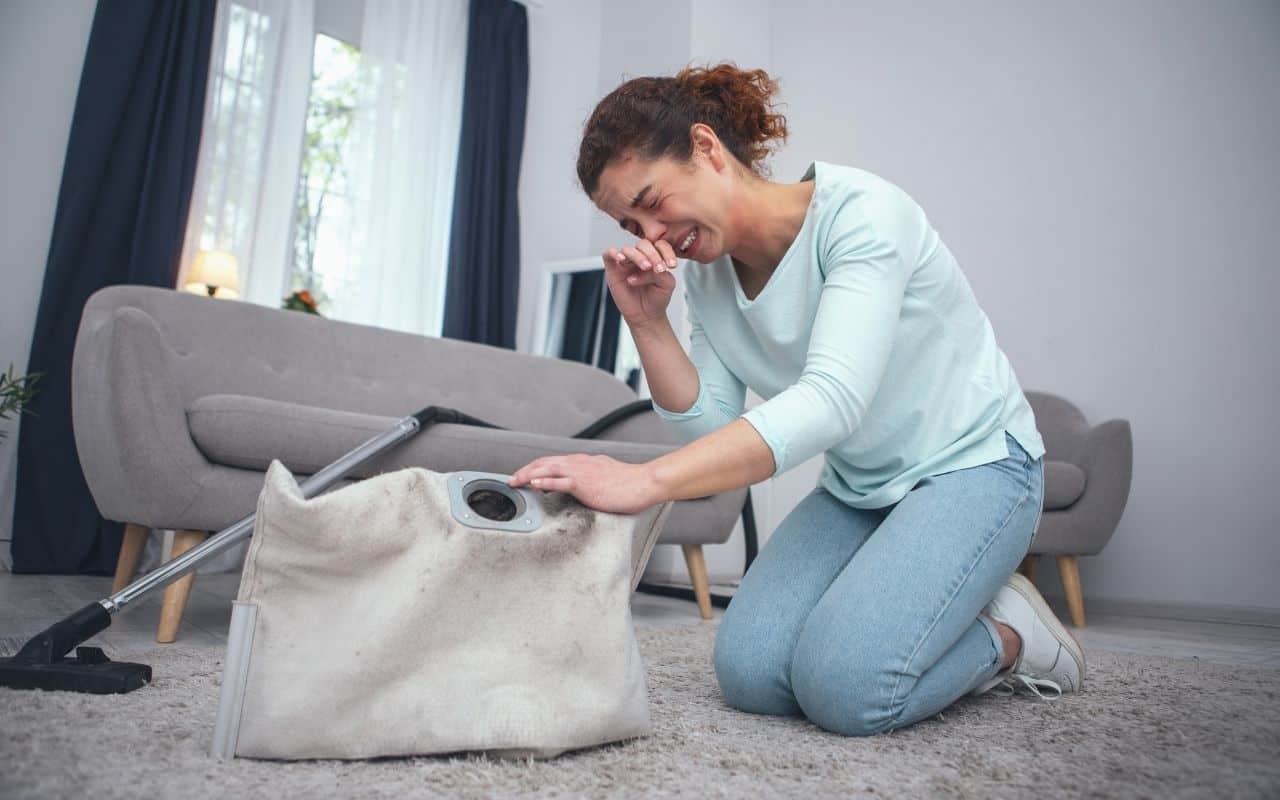 Your home is a place you live your life, raise your family, eat your meals, and rest your head at night. This is not the place for allergies and illness. Dirt, mildew, and bacteria get trapped in the fiber of your carpets over time. This debris is kicked up into the air every time somebody walks across your floor. Regular cleanings ensure all that dust ends up in the garbage, rather than your lungs.
Your health is one of the major benefits of professional carpet cleaning. If you suffer from allergies, regular cleanings assist with symptoms such as:
Headaches
Breathing issues
Sore throat
Itchy eyes
Stuffy nose
This improves multiple areas of your life, including how well you sleep at night, and how comfortable you feel during the day.
2. Longevity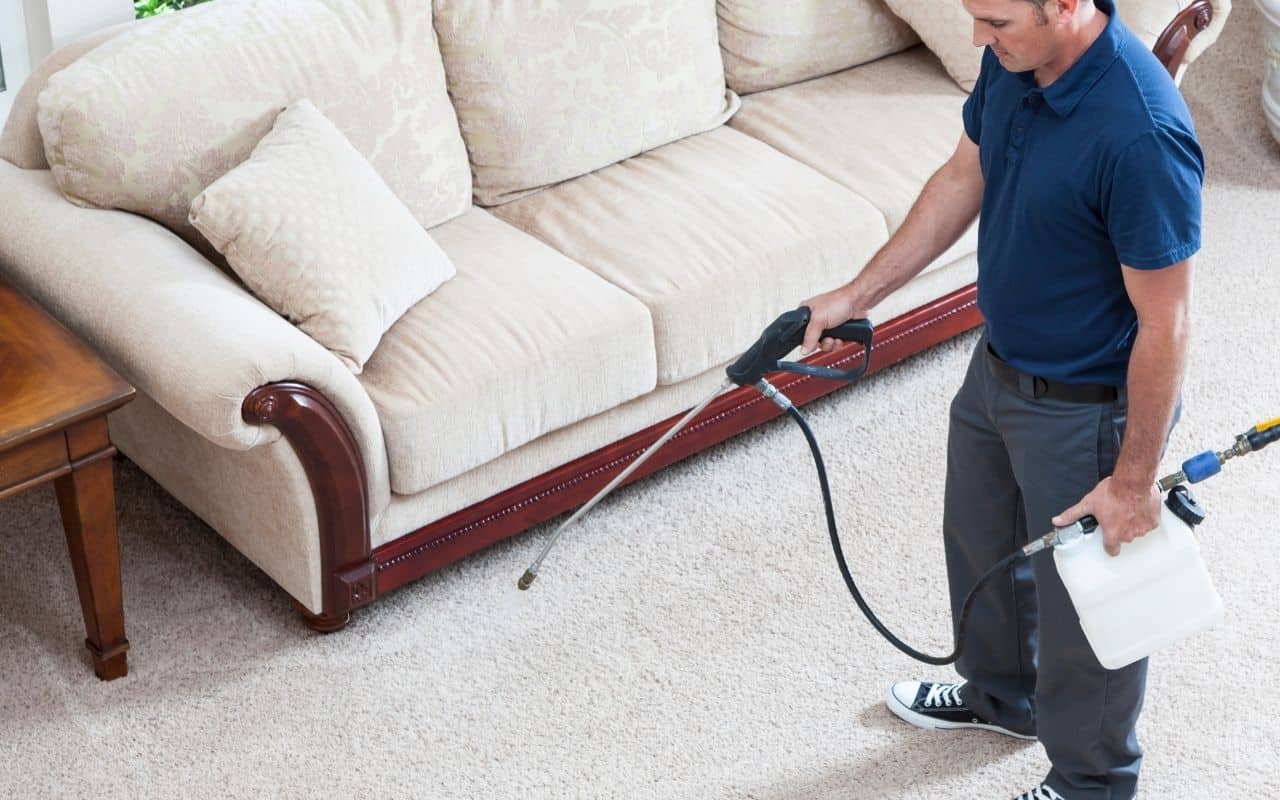 Wall-to-wall carpet is expensive to replace, so extending the life of your flooring for as long as possible is beneficial. There are many benefits of professional carpet cleaning services, such as a renewed appearance, but regular cleaning can also protect your carpets from future damage and early decay.
One of the ways Appleby Cleaning & Restoration ensures clients' carpets look clean longer is by applying a DuPont Teflon protector. This non-stick coating reduces the risk of staining by repelling spills and debris.
Look for signs that your carpet needs a deep cleaning, such as:
Stains
Odors
Worsening allergy symptoms
Dull appearance
Fading colors
If it's been more than a year since your last clean
Dirt and liquids get into your carpet fibers and slowly break them down over time. If left unchecked carpet materials may split and become unsightly.
3. Aesthetics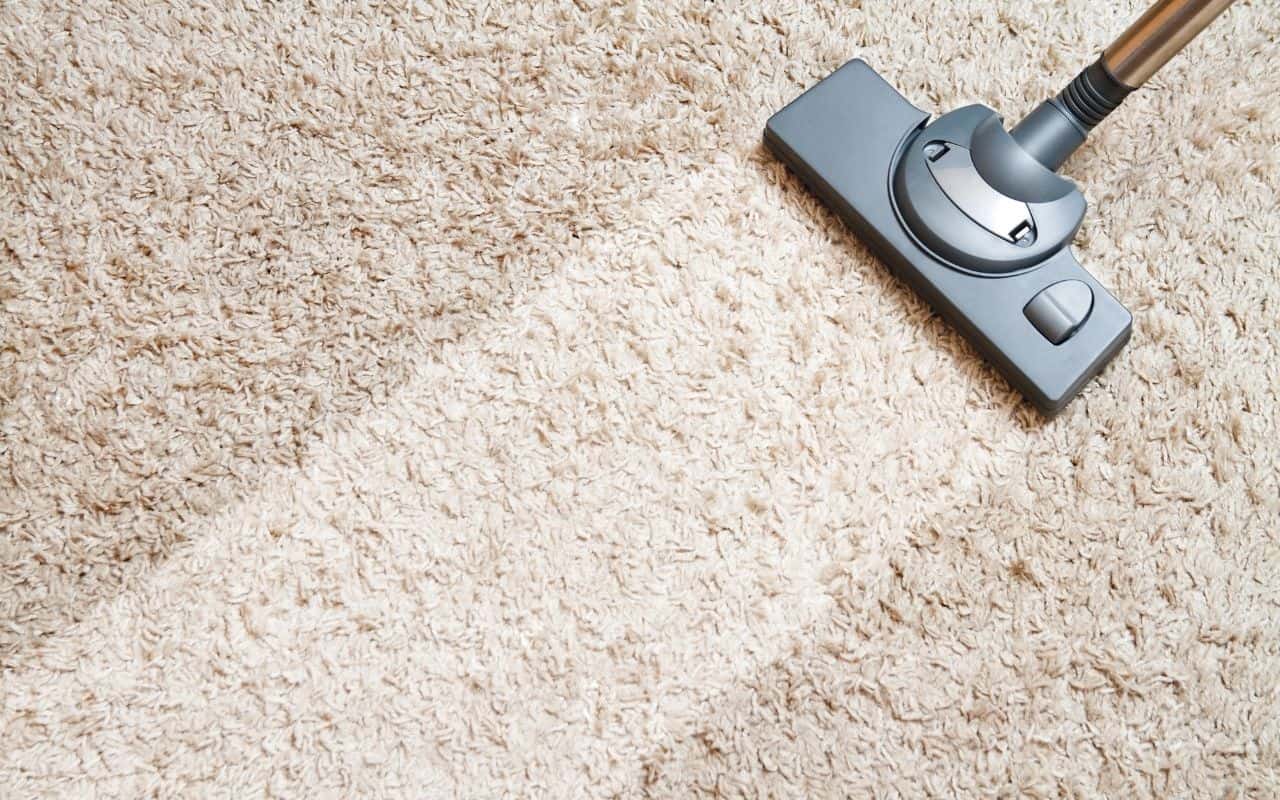 If you're looking for the benefits of professional carpet cleaning look no further than the carpet itself. Professional cleaners take carpets from dull and faded and return them to their former glory.
Much like taking your car to a detailer for that shiny exterior and new car smell, professional cleaning companies focus on a variety of elements within your carpets to make them appear fluffy and new. Some services your carpet cleaner may focus on include:
Stain removal
Vacuuming
Shampooing
Deep cleaning
Protectant application
Before and after deep cleaning, your carpets will look like entirely different flooring. To give your home a breath of fresh air and revamp your rugs, regular carpet cleaning is most effective.
4. Cleanliness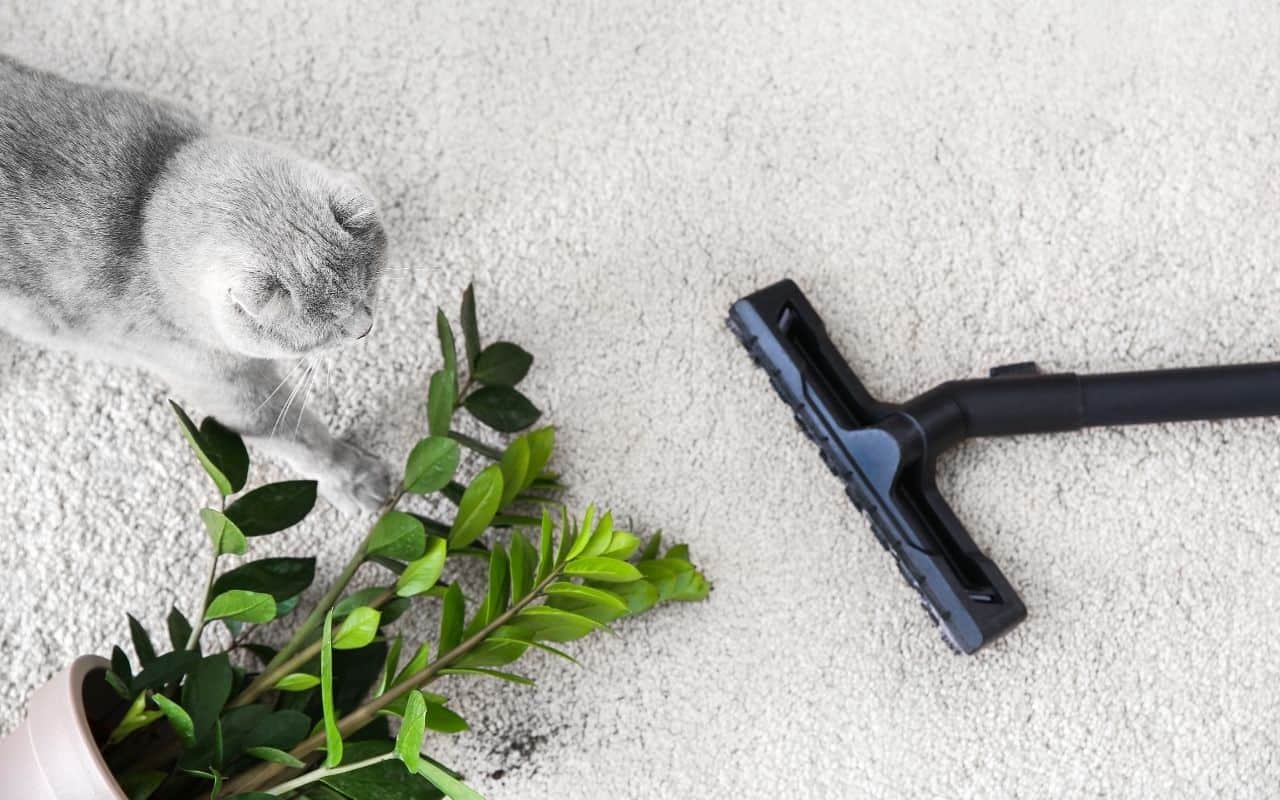 Vacuuming or shampooing your own carpets may provide great results, but they often aren't enough to get rid of all the debris which gets ground into your carpet fibers on a daily basis. Many homeowners are surprised to see residue remaining on a carpet following a basic DIY home cleaning. Professional cleaning services deep clean your rugs, getting rid of sticky spills, crumbs tangled into carpet material, and even pet fur deep in the weave.
Of the benefits of professional carpet cleaning, knowing your carpets are truly clean is high on the list for most homeowners.
5. Aroma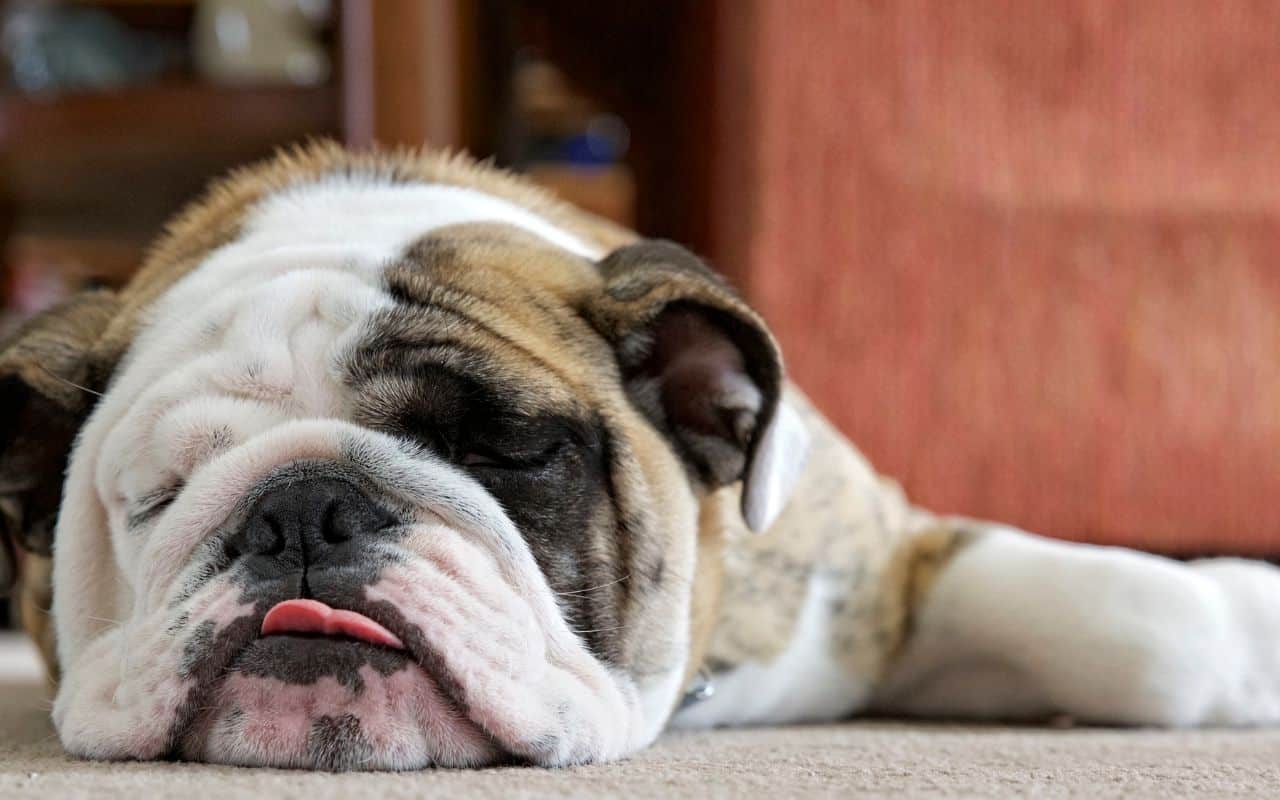 A common problem associated with wall-to-wall carpeting is carpet odor. Carpets get smelly over time for many reasons, such as:
Constant foot traffic
Pets
Dropped food
Dampness in the air
Trapped bacteria
Outdoor dirt
Residue from candles, cigarettes, aerosol sprays, etc.
As odors settle into carpet fibers, they get tougher to remove. Professional carpet cleaning lifts and eliminates odors, rather than masking them. We then use preventative measures to ensure new odors don't form, leaving your home smelling fresher longer.
6. Warranty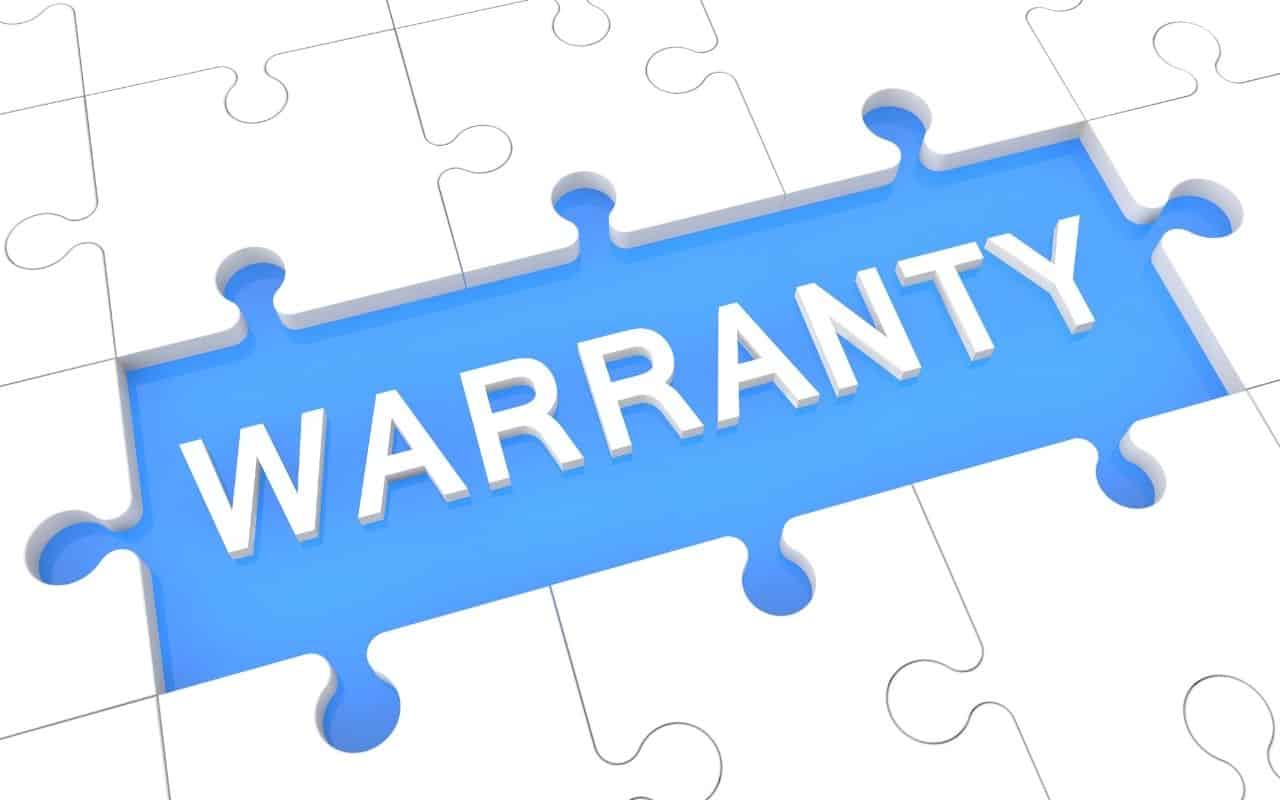 When you install new carpets, many companies offer limited and extended warranty options to maintain the life of your carpet. Often this requires homeowners to ensure some type of professional deep cleaning service is used regularly to retain warranty status.
When you leave a carpet to become dull, dirty, and damaged, it may void your warranty, leaving you on your own to handle carpet issues in the future.
7. Convenience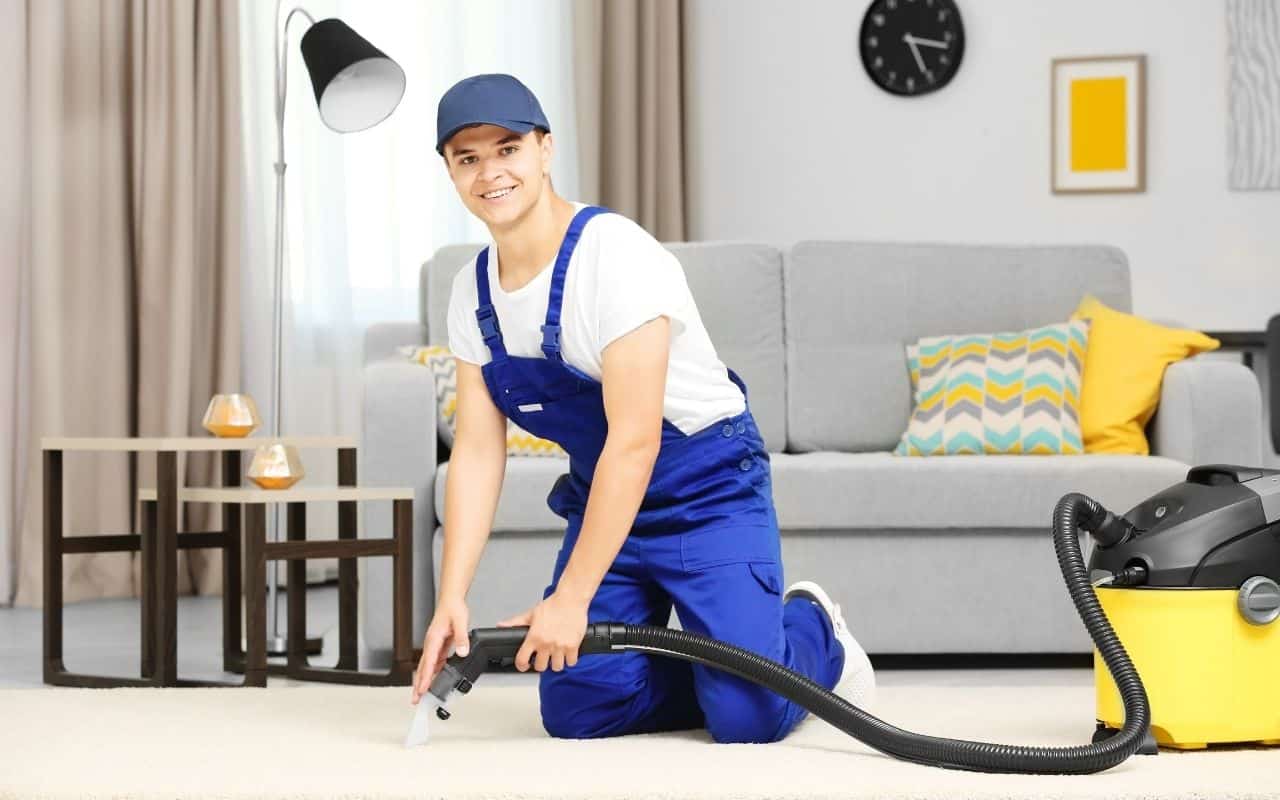 Perhaps the top benefit of professional carpet cleaning services is the convenience factor. Cleaning wall-to-wall carpets is time-consuming and getting into corners and creases is tough. As a team of local experts, our crew of carpet cleaners can manage your flooring top to bottom, including stairs, hall runners, and more.
Hiring professional carpet cleaners to maintain your flooring takes the heavy lifting off your shoulders and leaves you time to do more important things, like enjoy the home you live in.
Why Choose Appleby Cleaning & Restoration?
Appleby Cleaning & Restoration has more than three decades of experience cleaning carpets and rugs. Our team is trained to handle modern and antique fibers, ensuring your carpets look and feel their best from beginning to end.
Our dual step method, including a preconditioning treatment, sets us apart as carpet authorities here in California. We use a truck-mounted extraction system and the highest quality cleaning supplies because we know your carpets are more than floor coverings, they're part of your home.
Appleby Cleaning & Restoration cleaners are bonded, insured, and highly trained. With local references throughout the San Leandro area from residential and business clients, we let our reputation speak for itself.
Contact Appleby Cleaning & Restoration
For dirty, stained, or dull-looking carpets, we can help.
Interested in learning more about our selection of professional cleaning services, including carpet cleaning? We invite you to contact us today at 510-351-5230 or click here.